THE 50% UPVOTE HAS BEEN CLOSED FOR THIS POST.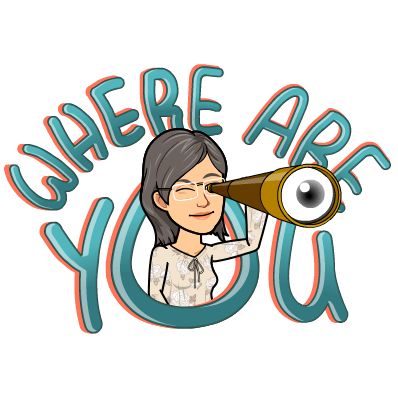 Hello! We here at
@heyhaveyamet
really enjoy seeing what you all have to say, but we are noticing a few people we are following haven't written much lately. We wanted to see if there was anything we could do to help get you posting again. Those we are checking into today are:
@nickdawes
@haikusailor
@ademidamola
@zazza76
@rogueliving
@mutones
@the.skrauss
@nee-k
@jolinamalinao
@mattreo
@andreslbp
@holyfreak
@stanmr
@vishelgen
@amzpow
@shahzad01
@kenbills
@davinci-nova
@the.seeker
@mamunkhan1
@triple-7
@macondodiaz
@godalys
@thistle-rock
@jenjoncrypto
@stonemill
@louisdefunes
If each of the people listed above would write a post letting us know what we, or others, can do to help encourage you to continue posting quality content, we at Hey! Have Ya Met and
@steemterminal
will be more than happy to give you a 50% upvote on that one post.
Please leave the link in the comments!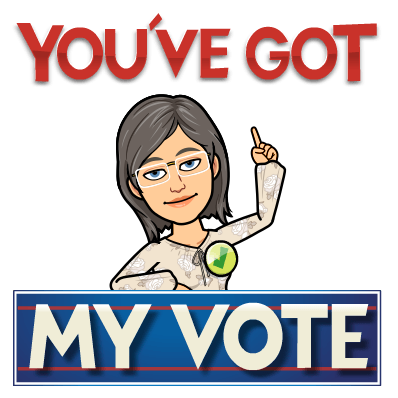 We gave you a 25% upvote when we introduced you and are giving you, and the others we have introduced in past
#hhym
posts one 15% upvote per day. We do hope it is helping you achieve some of your goals.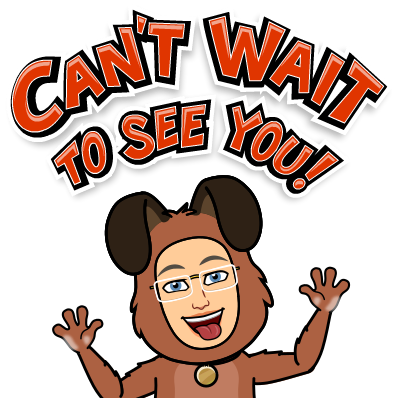 The Hey! Have Ya Met ... ? Team!