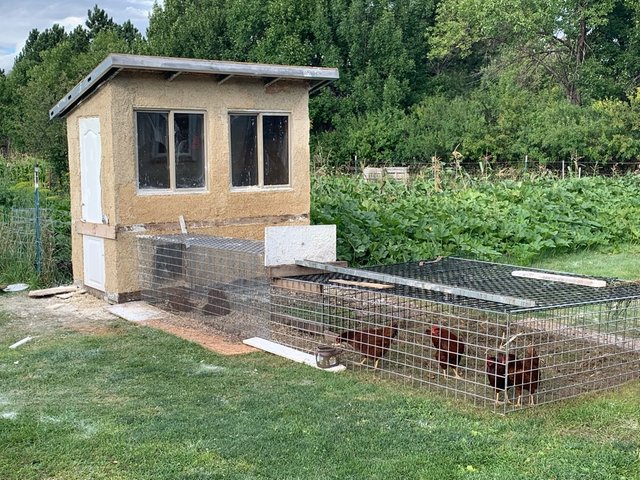 Finished casting the last wall of this little project late yesterday! The detail work took longer than I expected but all in all I love it!
Now it's time for patience to let the Hempcrete cure.
We were already noticing the temperature staying more consistent, before we did the front wall.
I expect that this should be very easy to maintain and heat. The solar mass combined with the insulation value is what makes Hempcrete so valuable.
More soon
Thanks for reading!
Posted using Partiko iOS