Mobile phones are very dangerous for health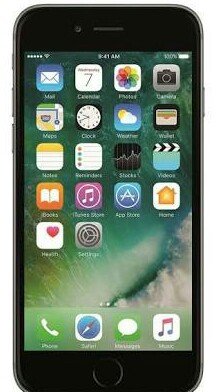 source, google.com
,
Friends, many of us use mobile phones but we do not know how terrible for mobile phones or for your health,
,
,A scientist says that keeping your mobile phone close to the ear can stop your ear and you can listen to the ear, so that you can talk to the earphone by putting the daughter in front of Khan,
To use more mobile phones, we may have problems in our brain and even our brains can cause infinite problems, so we will be careful about using mobile phones.
,
Mobile phone is very harmful for young children and young people, we need to survive,Here are some precautions: You must be in the open space while talking on the phone, because if it is in the open space to make your signal and if the signal is good, it will affect your brain and your brain will be good,Especially cheap Android phones are very harmful for your health,
,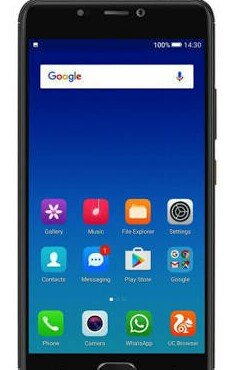 source,google.com
,
because your name is used by the band's low cost phone but use good brand phones. It will be good for your health.