Hello Helpienauts!
It's been a while since I did one of these update posts, even though of the bad market the @helpie community has been working like crazy and many partnerships and collaborations have been established in this last month, if you have been following the @helpie account and participating in the Dlive streamings and meetings led by @meno on Monday and Friday then you should be up to date , if not (shameless plug) you are welcome to stop by for a listen today at approx 6PM EST.

The announcement of the day is a big one:
- @Helpie is now a Witness!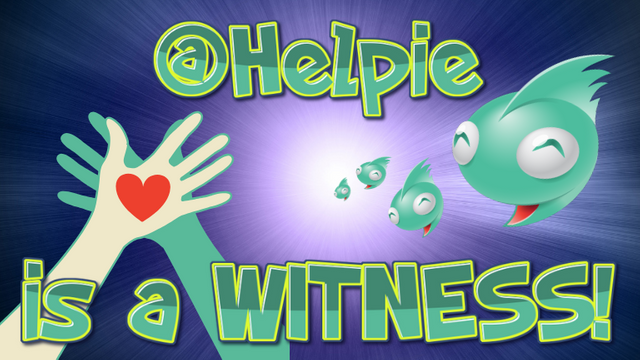 The day finally arrived, turning @helpie into a community witness was always one of the goals since the beginning of the project but at the same time it looked like a far fetched idea .. that point to where ''we would get some day'' . Luckily , and with the help of !pancake ninja and experienced Steem Witness @themarkymark this has become a reality , @helpie produced it's first block on Sep 18 , 2018 . Save the date!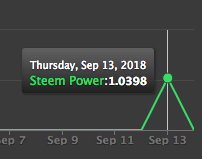 @Meno did a proper announcement post , so if you would like to read about this in more detail , drop by here:
- @Helpie's vote support will be down 24hs today for maintenance.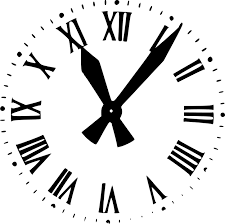 As with the sudden growth in the community , the new community partnerships and member arrival , our @helpie account has taken a hit on its VP. I am always readjusting the vote percentages in order to have the account support all of our members and very rarely do we have to let it sleep , it has only happened twice since the start of the project but today it dropped considerably and we need the account to recover while I readjust the % on all our members. This is a manual process so I'll be powering through it today with the help of my dear friend : coffee.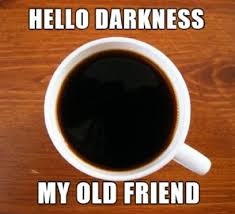 ---
What is Helpie? by - @LLFarms
"Helpie is a new and unique educational community within Steemit, designed to help users that are creating quality content grow on the platform. We do this through a variety of ways including;
*Lessons designed to help users navigate the steemit network and teach them how to get the most out of it. (ex. GINAbot Tutorial, Growing Your Following On Steemit, and Markdown Challenge
*Daily Steemit related trivia and contests
*Mentorship from established Steemit users in all different categories
*A place to discuss ideas, collaborate with other members, and build your personal community
*Daily upvote from Helpie for vetted members
*Weekly Curation of great quality content. We have a wonderful Fine Arts Curation Report in addition to this Homesteading Curation and hope to add more categories in the future."
---
- @Helpie's Manual Curation.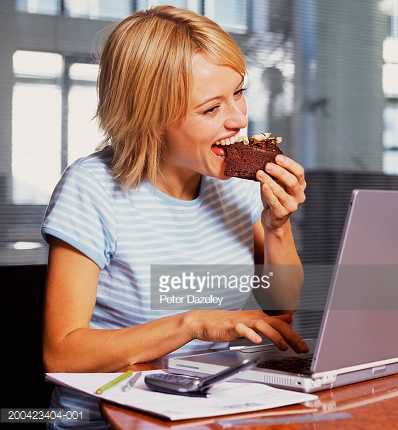 Recently we've added a small team of very talented curators to manually find good posts and send them a more deserved reward through the community account , when the blockchain froze this team took over the automated service and tried their best to keep up with the daily community upvote activity. So .. keep creating good content ... one of our curators might find you and send some extra votes ;) !
---
- @Helpie has reached 30000SP thanks to the very generous delegation of 15000SP from @therealwolf!

Steem Witness and developer @therealwolf has delegated a huge amount of SP to our @helpie community account , literally doubling our SP ! we can't thank him enough for his support and for believing in our project to such extent! We will do our best work to keep helping everyone at our reach! Of course , also consider voting for him as a Witness! He really deserves it!

Steem Witness and huge Spam and abuse fighter over the whole Steemit platform also recently gave @helpie a big delegation and we can't thank him enough for that! Of course we also encourage you to follow him and consider voting for him as a Witness!
The @helpie community account is supported also by Witness @ausbitbank and we can't thank him enough for his generous delegation, he is for sure one of the biggest community supporters on the Steemit platform and we strongly encourage you to vote for him as a Witness here: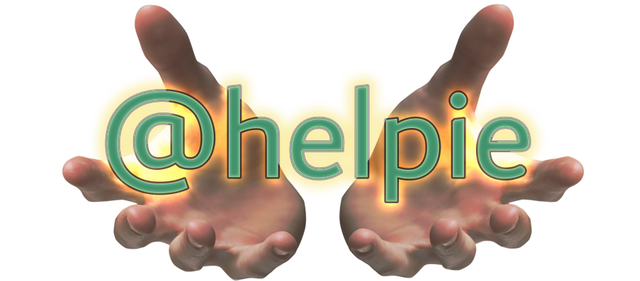 More Witnesses to vote for!
The @helpie initiative is mainly backed by @ausbitbank but I must say that when we first started the first witness that came to give us his support was @Gmuxx , he then had to stop witnessing for a period of time but now is back on the game along some other awesome steemians under @NobleWitness!
@SirCork, @RhondaK, @Gmuxx and @Anarcho-Andrei are all exceptional people and Steemians . We wish them the best in this new project , you have our support :) !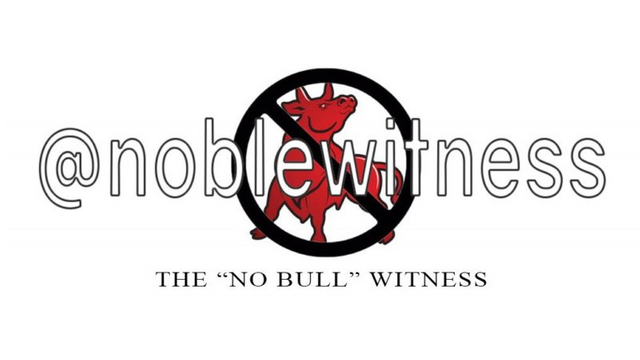 Also, @derangedvisions recently teamed up with @c0ff33a to run a witness server and we hope to see them climb up the ranks very fast , they are both extremely supportive and big scam and spam fighters !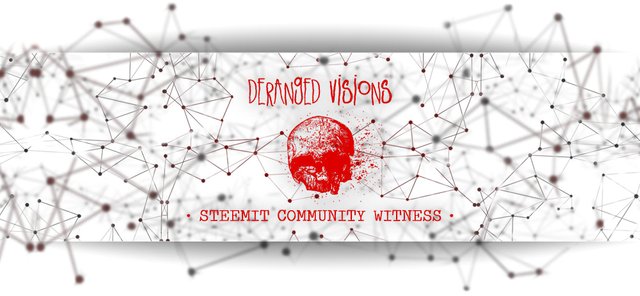 Another super team led by Jeff and Crimmi (@crimsonclad) is Witness @followbtcnews , the developers behind SteemTipper , SteemChat and one of the main supporters of the MSP project .. also please consider voting for them :D !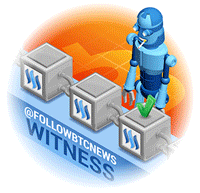 Big shoutout to @eonwarped too for his generous 1000SP delegation! Thank you for being a helpienaut! We are more than happy and glad to have you on board the family!
We are looking for new members! @helpie has been growing nicely and we are always on the lookout for new valuable members, we are very supportive and community oriented, if you would like to be scouted for @helpie , please drop a comment below!
---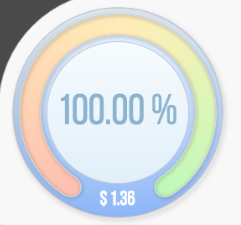 Members : 336
STEEM Power 31,655.57 SP ( 976.85 + 30,678.72 )
-Current delegators: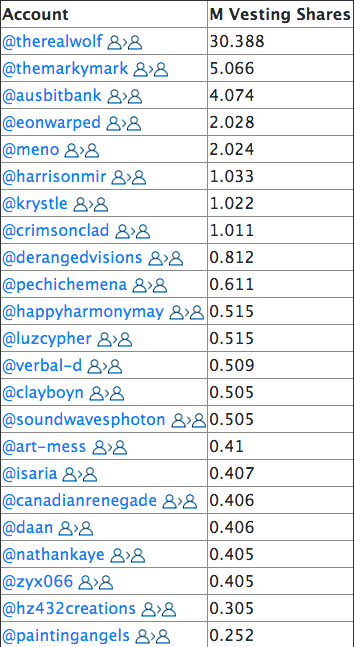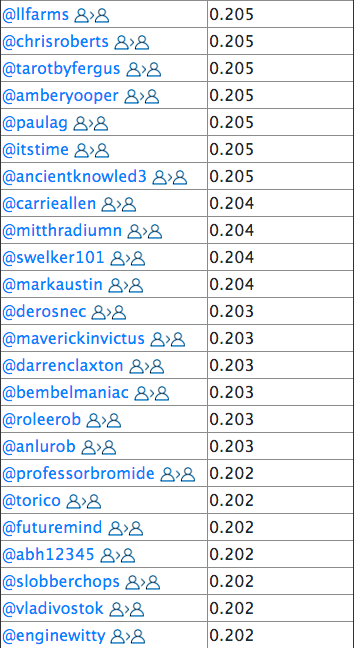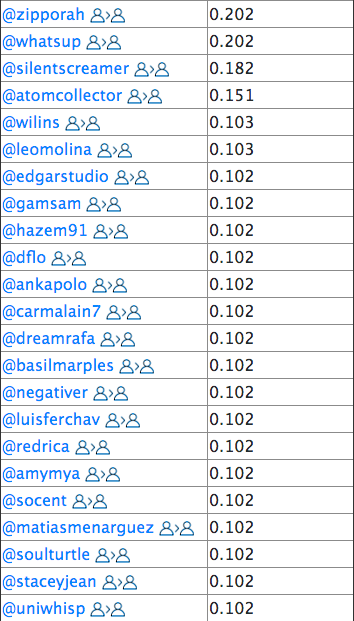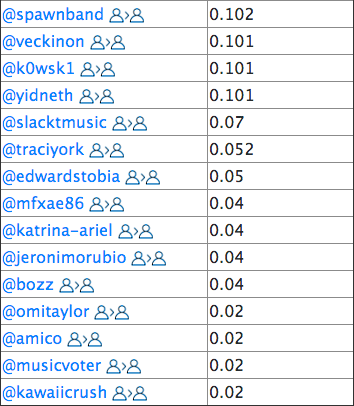 - Curation Trail Members:
1 @hz432creations
2 @wylde
3 @ibez
4 @crimsonclad
5 @markaustin
6 @atomcollector
7 @zipporah
8 @melavie
9 @trevorpetrie
10 @bembelmaniac
11 @amymya
12 @redrica
13 @marysemciver
14 @shemaiahkaye
15 @javicuesta
16 @art-mess
17 @kernelillo
18 @pechichemena
19 @gamsam
20 @musicvoter
21 @soulturtle
22 @slacktmusic
23 @free-reign
24 @bennettitalia
25 @mrbloom
26 @videopawer
27 @carrieallen
28 @misterro
29 @menandyjose
30 @spawnband
31 @veckinon
32 @carpedimus
33 @diebitch
34 @asonintrigue
35 @luisferchav
36 @mountainjewel
37 @hazem91
38 @joel0101
39 @derosnec
40 @ankapolo
41 @omitaylor
42 @silentscreamer
43 @davenavarro
44 @socent
45 @eonwarped
46 @clayboyn
47 @isaria
48 @camuel
49 @cobloc
50 @jayna
51 @paintingangels
52 @preventsuicide
53 @beulahlandeu
54 @darrenclaxton
55 @bigbos99
56 @hornetmusic
57 @zyx066
58 @daan
59 @ivan.atman
60 @flipandflop
61 @christianolu
62 @verhp11
63 @anouk.nox
64 @karonte
65 @anarcho-andrei
66 @foxyspirit
67 @professorbromide
68 @imammudarifqi
69 @frejafri
70 @hiddenblade
71 @jeronimorubio
72 @melor9
73 @evecab
74 @vandorin
75 @fefecolors
76 @edwardstobia
77 @lillywilton
78 @growgirl
79 @momogrow
80 @eonwarp
81 @cryptobutton
82 @odrau
83 @ancientknowled3
84 @kawaiicrush
If you would like to know how to join the curation trail , @atomcollector made a very detailed video tutorial for it.***
That's it for today! until the next update!
Thanks for reading!