Shill a post Week #1!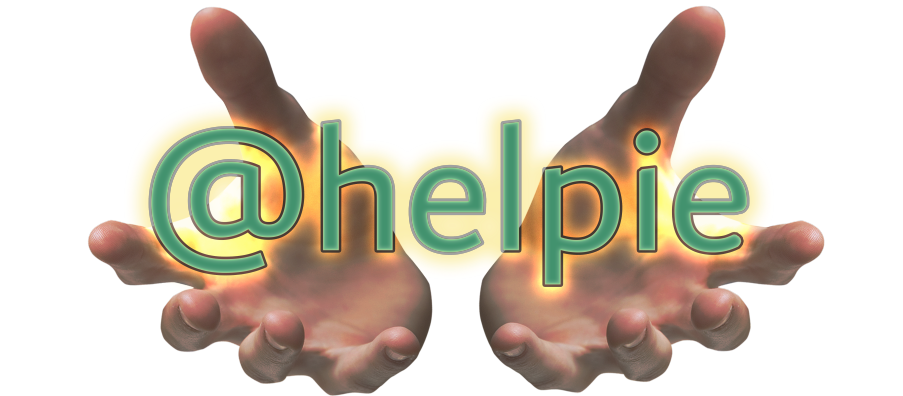 Aloha Folks! I am your...

Yesterday we had on @helpie our first ''Shill a Post'' meetup and I want you to know what happened there and what we decided at the End :)
On our first MEETUP we had 5 SHILLERS who showed off Stories of others. First I want to show you the Stories that got shown...
- At first we got shown the Story of @traciyork.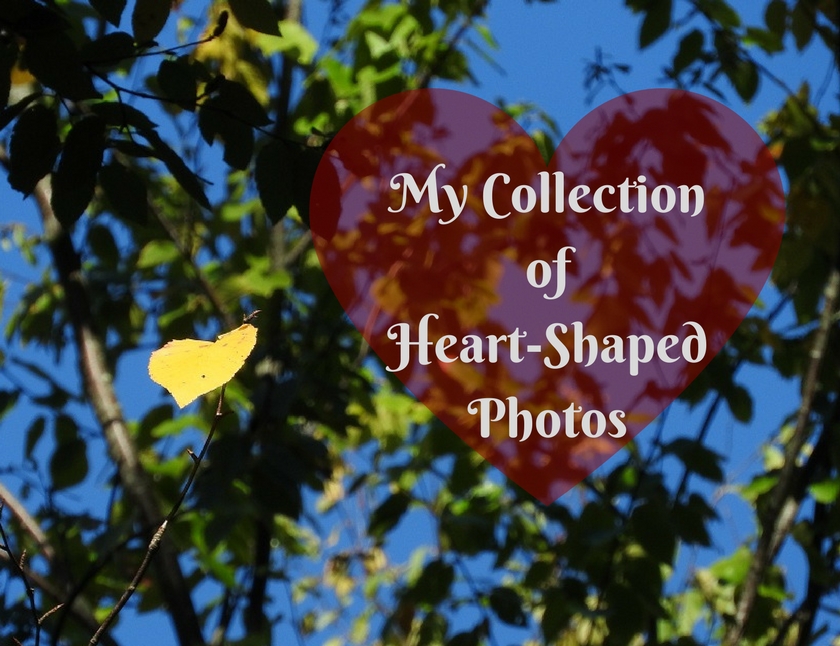 https://steemit.com/photography/@traciyork/my-collection-of-heart-shaped-photos
Here is your Chance to read it if you have not done so already...
@meno was the dude who Shilled her Post, he told us about the Idea of catching positive power from everywhere, nothing is more boring than the situation to be powerless, so her Story shows up the are some magical moments we should all take a look to gain some positive power to go forward.
I took some time to read her story about this magical moments and felt a bit powered up by it.
---
- The next post that got shilled is from our member @amymya.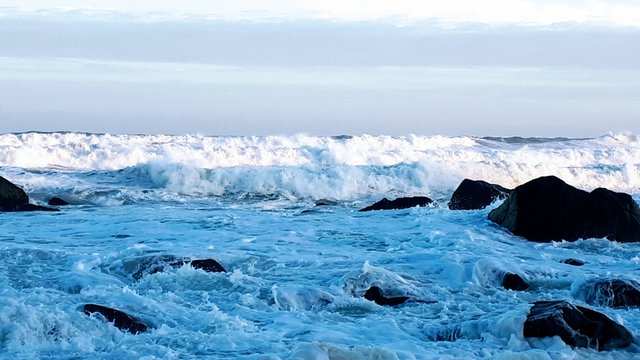 https://steemit.com/life/@amymya/love-on-a-wave
@zipporah picked this post to shill it to us, she told us about the story and how she felt about the Memoir style of this post, a drama-free clear way to present 10 years of marriage to her husband. I jumped in to read and spent a good moment on it and I got to know their Love. This makes me want to send them BOTH a big HUG... maybe in 15 Years we can read about their 25 year anniversary ;) .
---
- The next post was written by @zipporah.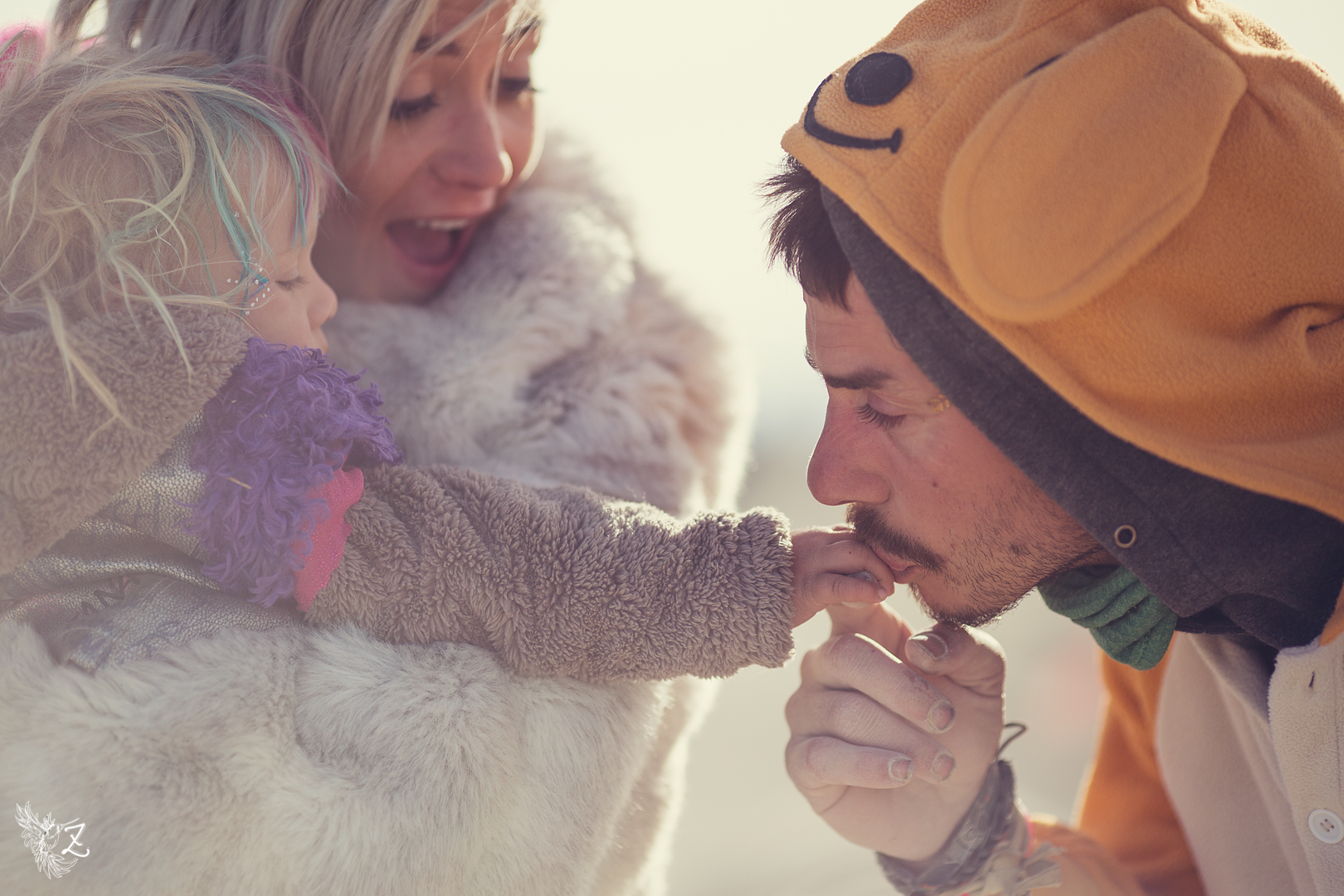 https://steemit.com/philosophy/@zipporah/the-beautiful-choice
@carmalain picked her post to spread the love with us. He told about this moment where he gets this nice feeling that whoever wrote this had to be an amazing person. You can feel the part in which you sip into the comfort zone and dream of her, the part where you can join them in the story... yep, when I started reading this post I got right into it and got these feelings he was talking about...
---
- Next Story is from @jfolkmann.
https://steemit.com/steemit/@jfolkmann/5-steemit-fixes-i-d-like-to-see-or-the-first-rule-of-steemit-is-to-write-about-steemit
@ankapolo got into our Live Voice chat to show up this post. She told us she wouldn't tell us his 5 rules, that we would have to take a look for ourselves why this post was an awesome post. I got right into it and knew this 5 RULES were the same rules i fixed up for myself to do well on STEEMIT . Thumbs up from me @jfolkmann and @ankapolo was also right when she said his photos of the Mountains were amazing too...
---
-Last but not least we got shown a post of @llfarms.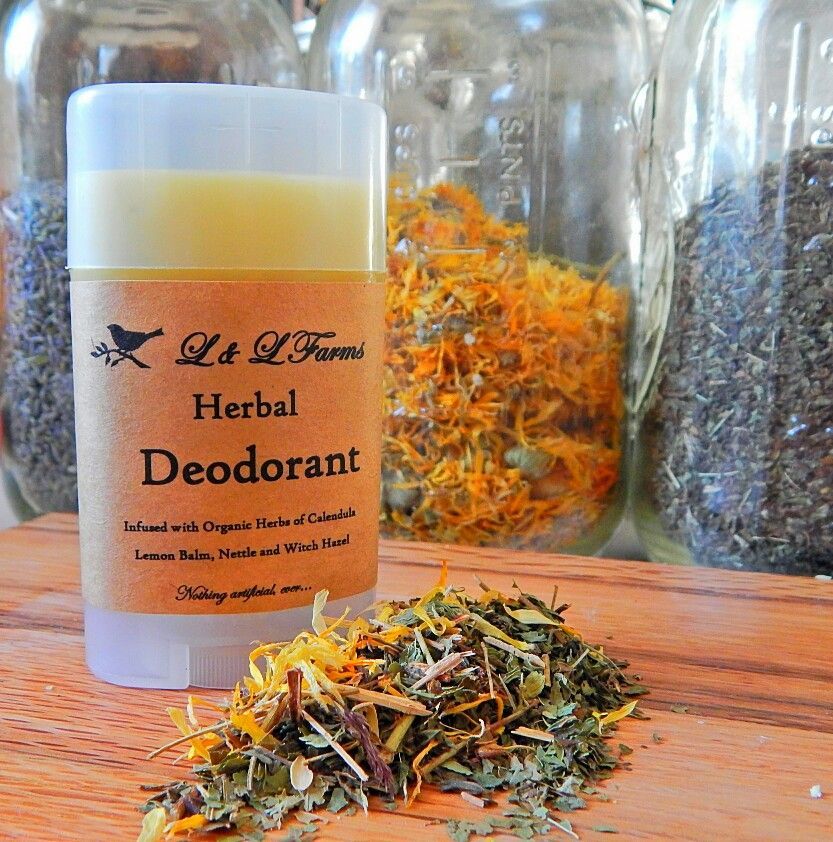 https://steemit.com/health/@llfarms/why-you-should-throw-your-toxic-deodorant-in-the-trash
@kodaxx picked her post and gave us his view about this post. I read this post just a little before it got shilled by him so I knew what he was talking about ;). He was completely right when he started to say it was time for a change. We must start to get away from TOXIC stuff like industrial deodorants. I'm happy her post was chosen. She showed us some ways on how to do homemade deodorants with herbs and organic materials.
---
After this 5 amazing POSTS we got together and decided the winner, it's not only the decision of the shillmaster, we are a community, so we have to do it together. Get away from the first idea of the SHILLMASTER and my NINJA POINTS... This is much more ninja than the previous idea . Im happy we did it.. I hope more people join us next time , we are always in the look for new Steemians! These are our newest members , welcome to @helpie and I'm so glad I got to meet you :D !

Lets go to the Voting scores.
@MenO and @kodaxx are both SHILLERS that don't get to the VOTE so we had 3 to go...
Our voting results were:
@Zipporah : 2 Votes
@Carmalain7 : 3 Votes
@ankapolo: 5 Votes, but Anka declined the price so.......
@carmalain7 is our Winner of the first week of ''Shill a Post"!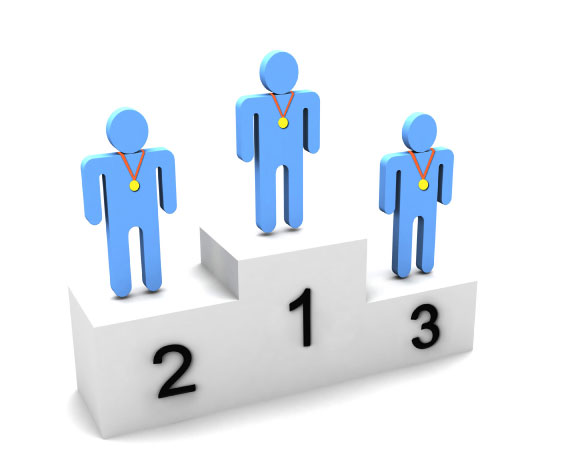 So, @carmalain7, you get our Delegation of 100SP for ONE WEEK , it's on you how to use it, but i'm sure you will be a @helpie an DO IT in a NINJA Way...
Bembelmaniac
---


@helpie is an educational initiative supported by witnesses @ausbitbank and @gmuxx
please consider voting for them Here

Disclaimer.- Only registered users will have guaranteed upvotes from @helpie, anyone is welcome to participate of the daily trivia, as we have admins upvoting minnows you partake of the mini classes. You are not required to upvote @helpie 's post to participate, this will not give you a bigger upvote, this initiative is not meant to be a vote for vote operation, it's an educational tool only.
If you want to be considered to join @helpie as a minnow in training, please consider joining Palnet / MSP and participating actively of the community, we have scouts constantly looking for the right minnows to support, and they will reach out with a private invitation.