Hello my lovely friends
I am again here on steemit platform with a new post my this is very special for me not only for me although this is very special for all humanity. My this post is about poorness which is present in our society so how we can reduce poorness and empower poor peoples. So let's talk about it.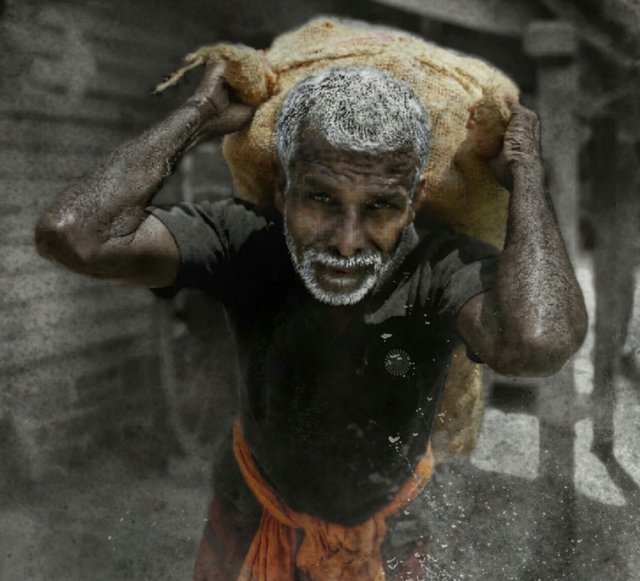 Poorness is due to Cruelty of our society because in our society there are various poor peoples and on the other hand there are various rich peoples which can reduce poorness by helping others but unfortunately we don't help others if we not help others freely than we can help by giving them some work.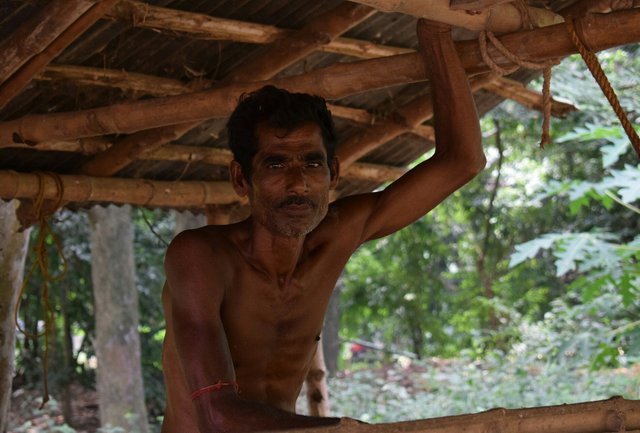 After work we can give them money in the return of work I think this is best helping attitude in which poor peoples will not become burdan on us. The poor peoples are poor because we don't give good reward of work but they are hardworking as you can see in pictures these are not my own captures but you can judge aim of post.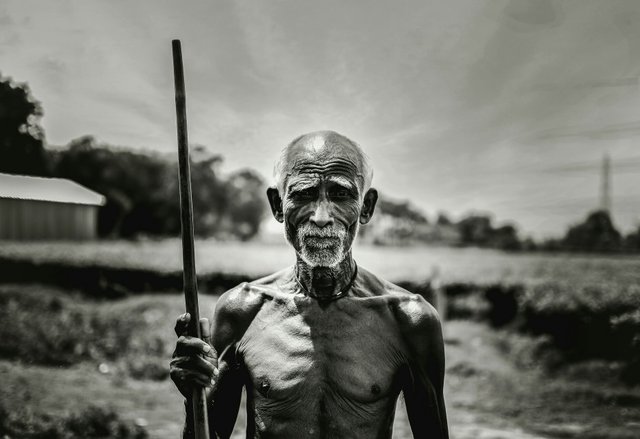 Why I did this post? I did this post to gain attractions for poor peoples which are also human and as a human it is our duty to help other we should give shelter them to live we can give food which we wasting but that food is not spoiled so please don't waste food give it to poor peoples and childrens thanks.
---
Thanks for Reading my post
---
Images source: Pixabay
---