Collecting funds for pregnant women and their children. Read to know why your support is valuable. Please help...
I know that such a publication and, a load of this magnitude. It requires a lot of responsibility and honesty, for that reason I want to be responsible through the community about this help that I hope and help me.
I do not really need such publications to earn money, you can check my blog to see the rewards that I have managed to obtain.
From heart I want to achieve with this is the contribution of the community.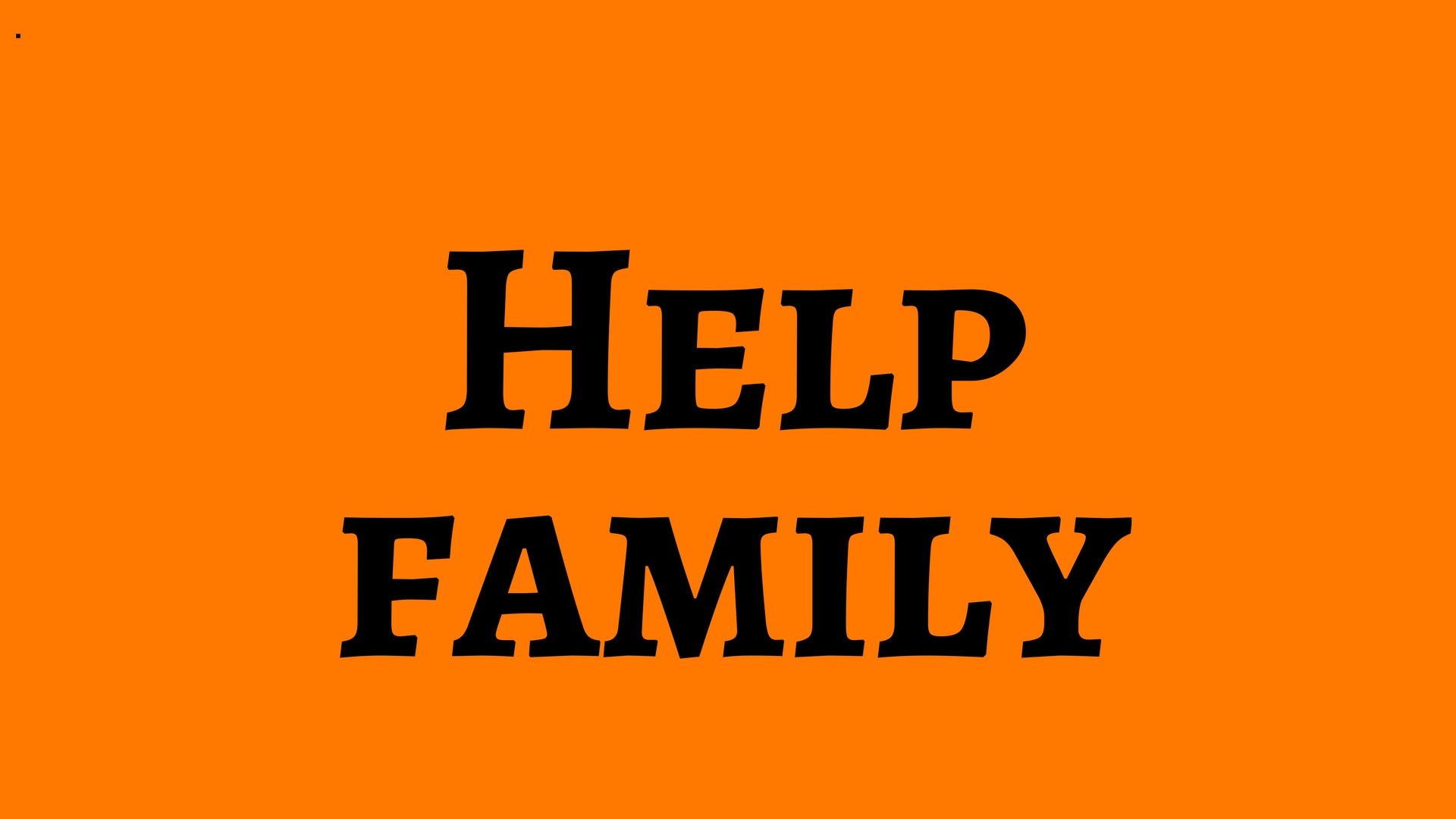 First point Medication for pediatric acetaminophen fever, or preded for laryngitis cases of illness that many newborn children suffer.
in the case of PREDED it is a steroid and there is no other medication to replace it, so it is of vital importance.
Diapers for newborn; it is not possible that in these dates we see children in complete poverty with a diaper of cloth to fucking to explode by the necessity you do not have to buy; A pack of 56 diapers has a PRICE of about $ 10 which is impossible for a family whose income is only $ 3 a month.
If you think that this is google to verify the crisis which thanks to the cryptocurrency and steemi I can support myself but many families do not.

milk powder; I tell this story so that you can, through reading, what is lived in my country; being vacationing in the city of maracaibo December 2017.
I see that neighboring families, those children who do not spend more than 5 years and some of my daughter's age 10 months without clothes, WITHOUT KNOWING THAT IT WAS TO TAKE MILK OF FORMULA that contributes to a healthy growth and of total need for them, what I saw that mothers from birth come to soups or CHICKEN BROTHS to be able to cheat and sasear the need for milk KNOW AND SEE THIS IS FRUSTRATING BY NOT HAVING HOW TO HELP.
FRIENDS WHO LIVE OUT OF THE COUNTRY was contributing a considerable amount weekly to be able to give toys in December to make breakfasts and deliveries by the community, WITHOUT HELP OF YOU THIS COULD NOT BE POSSIBLE.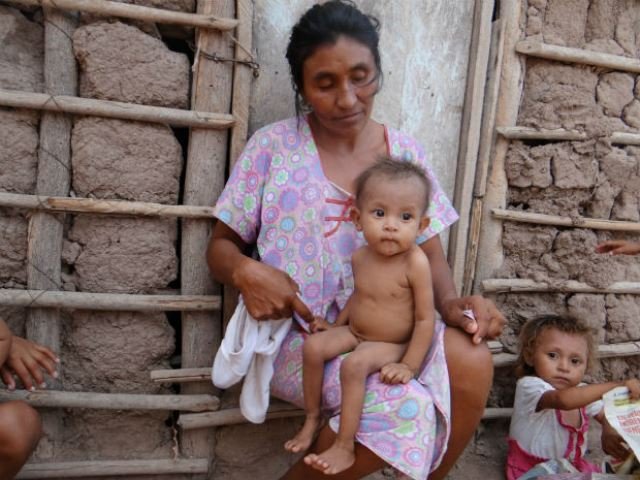 I do not want to publish stronger photos to want to attract your attention if many of us are very aware and know the situation.
SEEING IT IN PHOTOS IS IMPACTING BUT LIVING IT DAILY AND NOT BEING ABLE TO DO ANYTHING IS BUT THAT'S WHY I ASK FOR YOUR HELP.
                                     PLEASE HELP!!

I can not place a concrete sifra because every dollar counts, with the support of my wife we will take care of reaching families and children. If it is possible to go to hospotales we will also do it. Besides that in the next post after having everything we will publish the goal achieved and the donations and the people who contributed with this noble cause.
I am a financially honest person and people will testify even in Steemit.
Also in my profile of steemit I have my account in instagran in which I will be publishing the proceeds from the community also can see that I am a person of values and unblemished principles.
that's how you can help
Resteem this publication. This is the least you can do to help me.
They voted generously this post with a significant percentage because the payment of 100% (SBD + Steem equal to SP)
Make this publication voted by a bot upvote. Send the URL of this post as a note to @minnowbooster or any other bot.
Donate Steem or SBD. Send me Steem or SBD with an appropriate note.
Share this publication in your communities about telegrams, discords and other social networks.
Please, do not hesitate to question the transparency of this entire collection at any stage of it. What is received will be given to the families and children that need the information from the source (Steemit community).
Please help!
If you can not support with just doing reestem what you will be doing, If your heart does not say that you support do not place negative votes that this is only something of good faith.