"Jesus answered," A man was going down from Jerusalem to Jericho, and he fell into the hands of robbers, who stripped him and wounded him and left him, leaving him half dead.
It happened that a priest descended that way, and when he saw him, he passed by.
Likewise a Levite, arriving near that place, and seeing him, passed by.
But a Samaritan, who was on his way, came near him, and when he saw him, he was moved with mercy, and coming near, bandaged his wounds, pouring oil and wine on them; and putting him on his mount, he took him to the inn, and took care of him.
Another day when he departed, he took out two denarii, and gave them to the innkeeper, and said to him, take care of him; and everything you spend more, I'll pay you when you return. "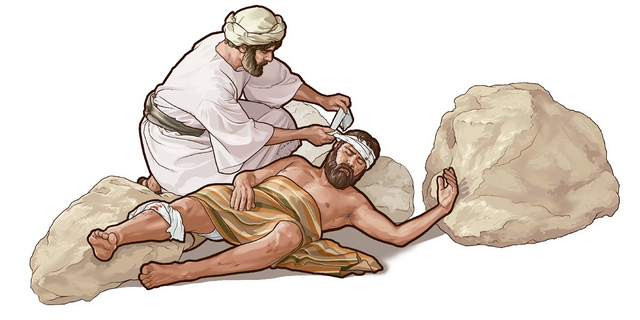 Source
God has always wanted man to get involved in His work. You may ask yourself-and what is God's work? -Well God's work is as real as the air we breathe, is to take care of the needy and have mercy.
We should not be indifferent to the need that the world has for Christ and for other things. Today's call is to continue doing what the Samaritan initiated.
When you go deeper into this story, you will notice the profound teaching that Jesus gives us about not being indifferent to the needs presented by his creation.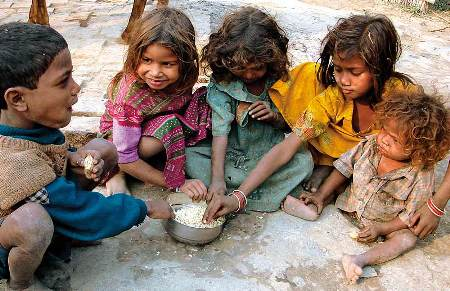 Source
Today when many seek an excuse not to serve, and help the needy, Jesus also teaches us through this story that, while the interpreter of the law seeks a definition, He reminds him that love is not a topic of theoretical discussion, but a practical matter, religious professionals, represented by the priest and the Levite, can discuss the matter with great skill. However, although despised as someone belonging to a mestizo group and a corrupt religion, the Samaritan is praised, because he acted instead of theorizing.
Jesus returns the question to the interpreter of the law, but changes the emphasis. It's not about:
Who was the neighbor ?, but of Who proved to be the neighbor ?.
Love does not take into account the value of its object; it simply responds to human need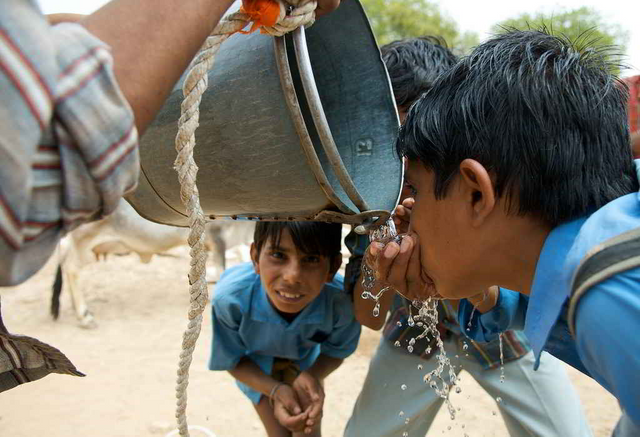 Source
Jesus presents devotion, mercy, social work as something of the heart; compares the sincere and heartfelt devotion with the external, hypocritical and pretentious pious practices of the Pharisees, Jesus warns his disciples even against genuine good works that distract from a true devotion to the Lord, this supposes to develop an intimate relationship with God living, feel the warmth of a life that brings us closer to the heart of the father.
Bread from heaven! it is a proposal of manifestation of the love of the father towards his children, and his objective of feeding the most dispossessed, reminds us that only total love for God enables you to love yourself and your neighbor.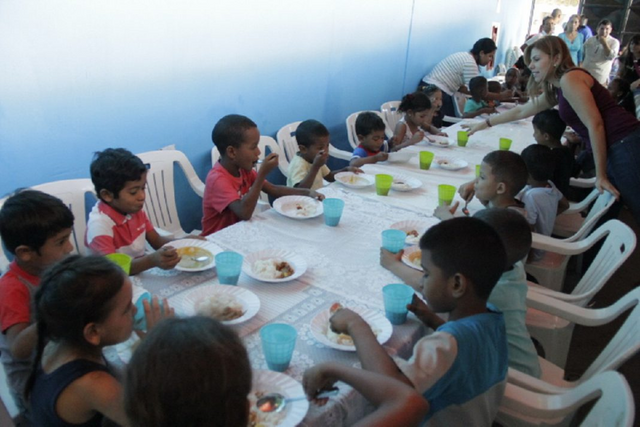 Source
The good Samaritan represents the church of Jesus Christ. Today this social action, is still waiting for you.
You can not make yourself unattended in the midst of so much pain and suffering of your neighbor, when you have to help.
Maybe you get to think that, having no money, this could be a limitation, not to help your neighbor, but I tell you - you can use other tools, because, God endowed us with gifts and talents, and if you can not help by lack of money, you can help with other strategies.
¡God is still waiting for that good Samaritan!
¡Pan del cielo, also wait for you!