Matthew 25: 44-46
"Then they will answer him, saying," Lord, when did we see you hungry, thirsty, a stranger, naked, sick, or in prison, and we did not serve you? "Then he will answer them, saying," Truly I tell you, as soon as you did not do it to one of these little ones, neither did you, you did ... "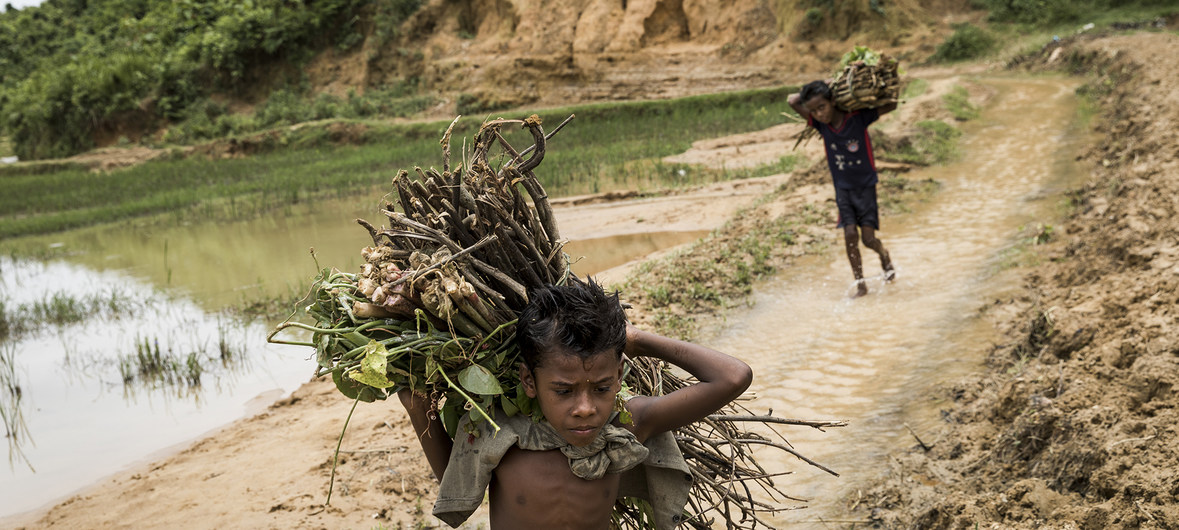 Source
Social projects to help the needy are a responsibility of the church, and a way to manifest the fruits of the spirit in our lives.
Jesus has already left us his example, he says:
"For I have given you an example, so that as I have done to you, you also do" (John 13:15).
Jesus demonstrated to his disciples and to the world that his priority was his creation, showed that he came to save, but also came to free the oppressed, came to quench thirst, hunger, sickness ... Jesus showed a very special attention significant to the children, once the disciples thought that their presence could hinder the mission of the Lord, but, Jesus to his surprise says:
"Let the children come to me, and do not forbid them, for such is the kingdom of heaven" (Matthew 19:14).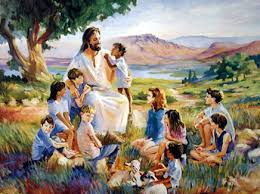 Source
It is evident that the kingdoms of heaven, is the children, as well as the generation of the future, the essence of the family, the motivation of parents, the flourishing of the church.
Reason why today we look with concern how the lack of food is affecting many Venezuelan children, where we are all called as a church to contribute, to help to help, to seek strategies to alleviate part of this difficult situation.
God is our maximum hope, the church has to move and support in whatever is necessary, even against the difficulties that society presents to us.
I applaud this fabulous project: "bread from heaven", all hands on, let us contribute all that is within our reach.
Remember that God has endowed us with gifts and talents, and together each one provides for this project to be enlarged, and can reach many places in Venezuela.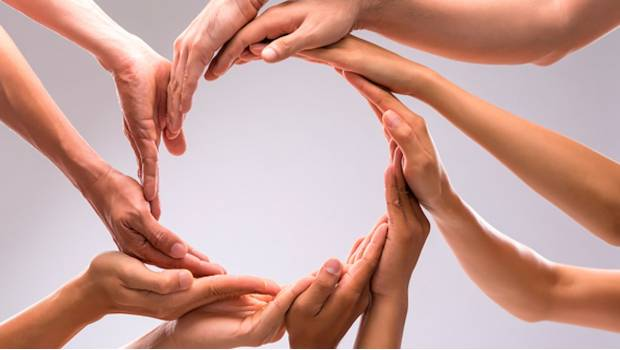 Source
¡sowing for the spirit brings joy and peace!