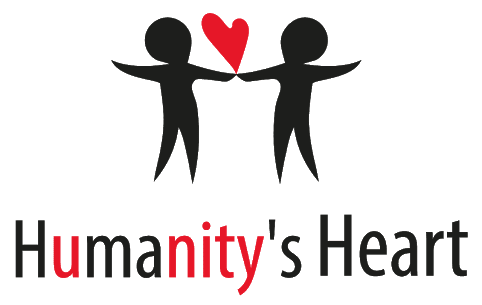 I am the living bread which came down from heaven: if any man eat of this bread, he shall live for ever: and the bread that I will give is my flesh, which I will give for the life of the world.
Behold I present SteemChurch #Heavenbread a project aim to provide food for the starving children of Venezuela, ..... in a year an estimate of 1000 children dies from hunger and illness due to bad government, corruption, high cost of food, this post is a far cry of awareness to inform the general public of all the danger this children are facing daily for survival..... this is a call for humanity, a fight to make the world a better place for our children unborn.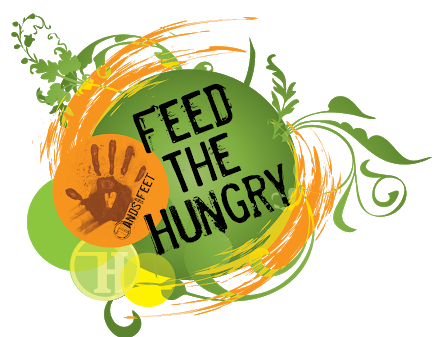 image source
We can't sit down and fold our arms and do nothing, we all have individuals roles to play to save humanity...... join hands with @steemchurch today and let's fight corruption and bad government, let provide readly available food for this children...... nothing is too small when it is coming out from a good heart, choose the side of kindness.