HEART CHURCH @soloben 28th DECEMBER 2020,(VISION AND DETERMINATION)
VISION AND DETERMINATION,,
Having a vision is crucial in your steps to greatness because the picture and imagination is always in your mind. It is only what you visualize that can materialize. The nature of a vision is mentally seeing something that is not yet physical, and this occurs through the process of thinking and reasoning. Envisioning your future enables you to form the concepts and ideals that allow you plan for that future. And when you have seen a mental picture of the preferred future, you need determination in order to bring what you have seen come into physical reality.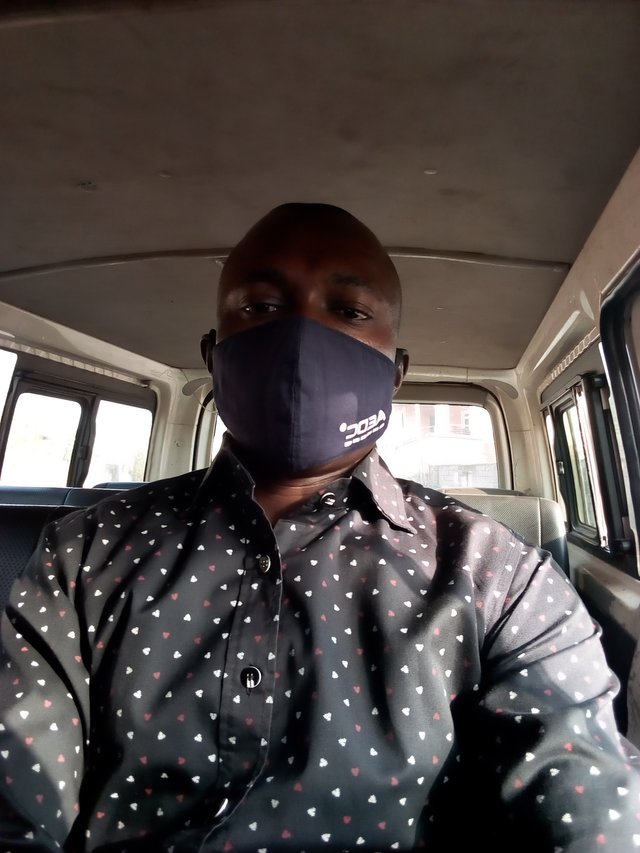 @soloben
Vision occurs at the intersection of your conscious and the subconscious mind. It is an agreement between your active mind and your sub-consciusness, which gives birth to a live giving force that enables you to achieve your goals in life.
Determination is the quality you exhibit when you have decided to do something and would not allow anything to prevent you from its attainment. When you are determined,you can achieve your goals in life,no matter the circumstances that come your way. There is a correlation between vision and determination. As vision is a form of imagination, a mental picture of a preferred reality, it requires determination to bring it to pass. Without determination,a vision remains a dream, nothing but a dream. If you have a vision of a well,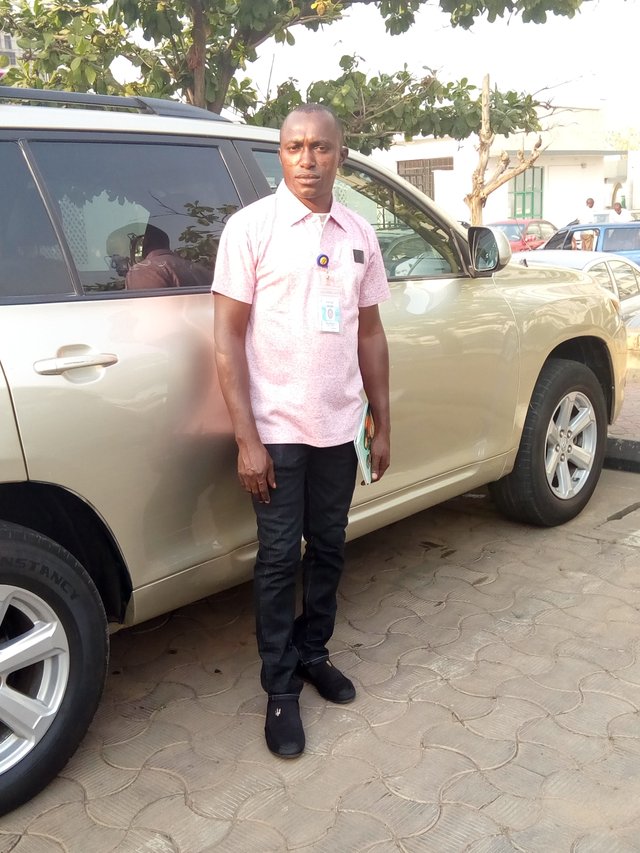 @soloben
(1)provisioned home
(2)pass,you may end up living your life homeless,
(3)vision in to reality
(4)your will power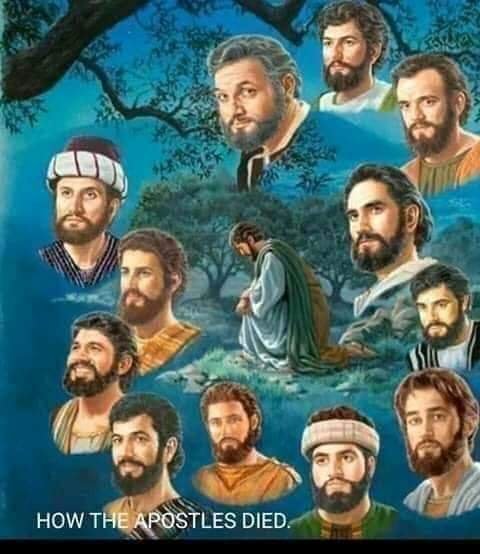 @soloben
Thanks