The Girl And Her Dragon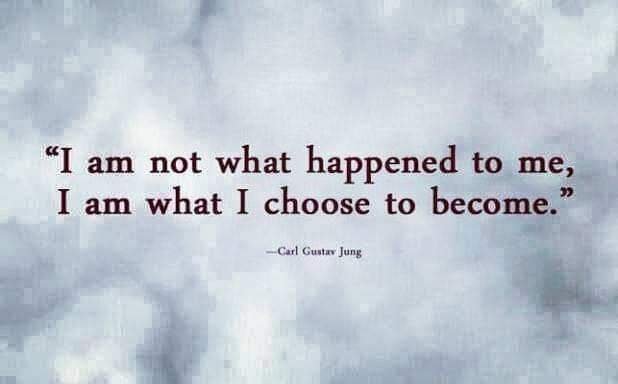 Ill-deserving of light though I am, you drew me in,
My weary and aged heart quietly intrigued.
With tempered grace I smiled polite,
Now that temperance softened and you slipped between the break.
Some said I should forget you,
Yet I never saw your skin.
With so many layers around your heart,
Not even the strongest and brave could get in.
So I packed up my rucksack, memories and life,
I travelled on endlessly, unknown to what I'd find.
With one last look as the past fell from sight,
Onward with swiftness I moved against the night.
The morning broke as I banished you,
I ripped out your core and fed it to the wolves.
I laughed as I cleansed you from the earth, as your essence clung fervently to me,
I positioned you aside with such ease as this strength consumed me anew.
And so it goes that things are very seldom as they seem,
That this tired fight has exhumed itself and me.
This expanse that was honoured is now desolate and barren,
I'm once again alone, but I don't mind.
The sunsets amuse me all the same.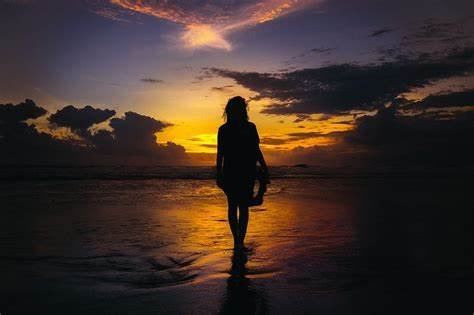 ---