Coffee and delicious dishes.
Coffee is a healthy drink, many people like coffee and often spend time enjoying it in coffee shops.
In addition, when visiting a relative or friend's house, we are also often served coffee water along with snacks for coffee sweetener.
Usually the cakes provided for drinking with coffee are wet cakes such as fried tempeh, fried tofu, bakwan, etc. ... but there are also snacks provided in the form of Unibis bread, this bread is very delicious if eaten after being dipped in coffee water.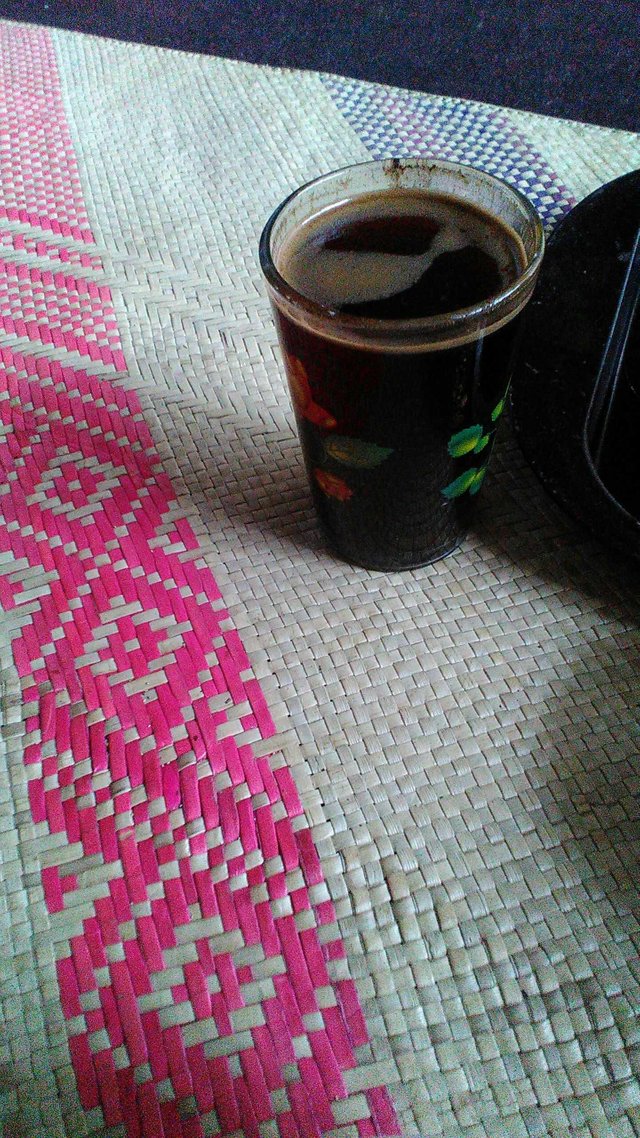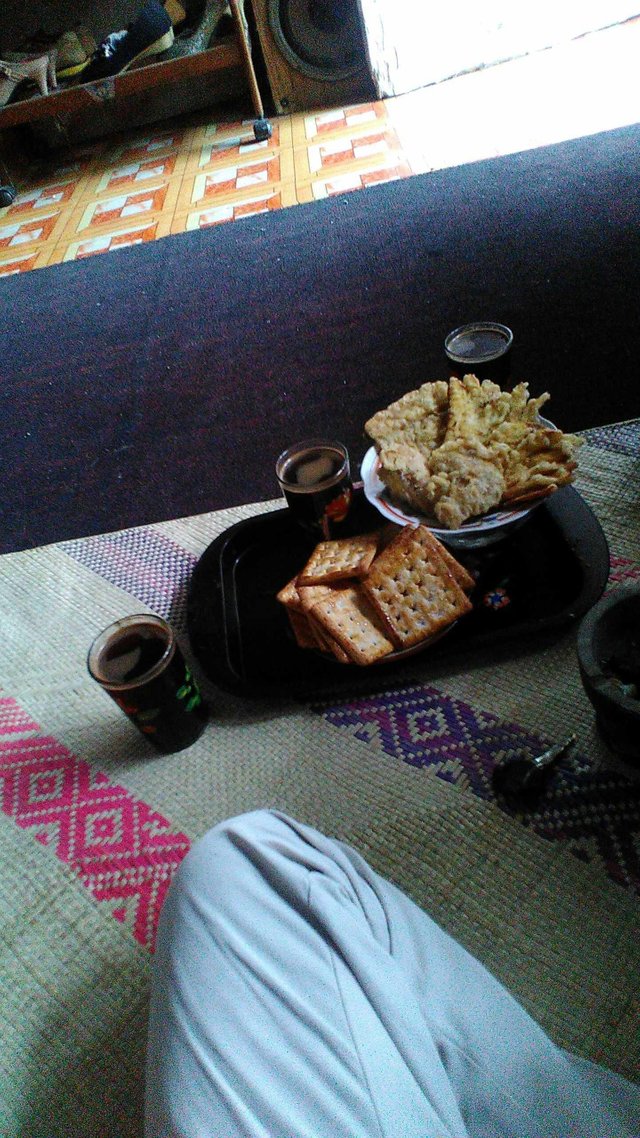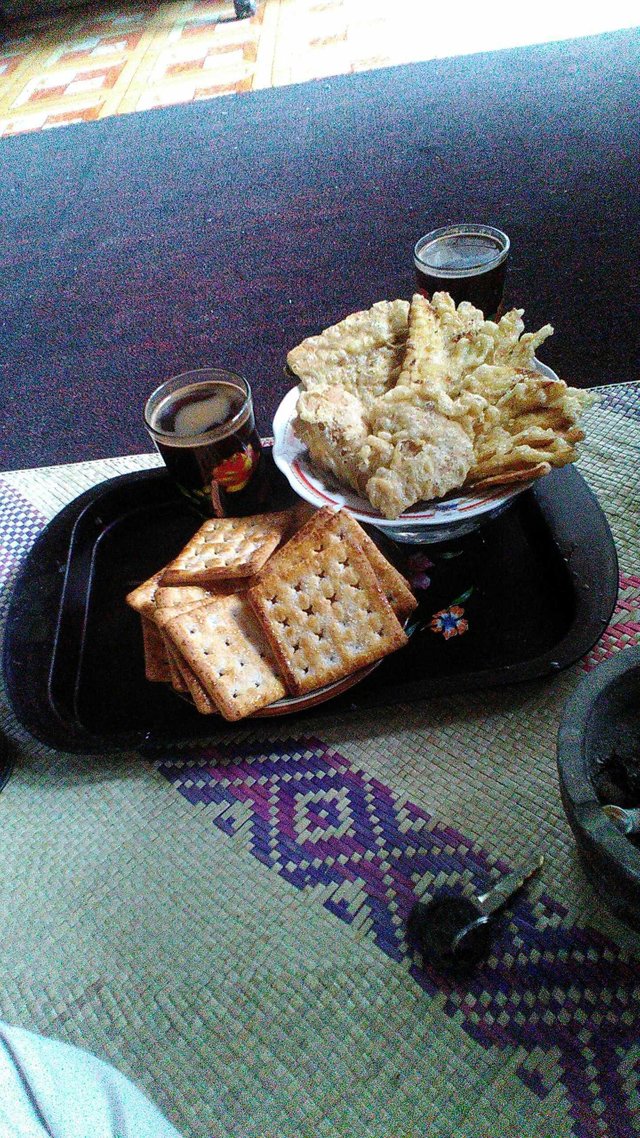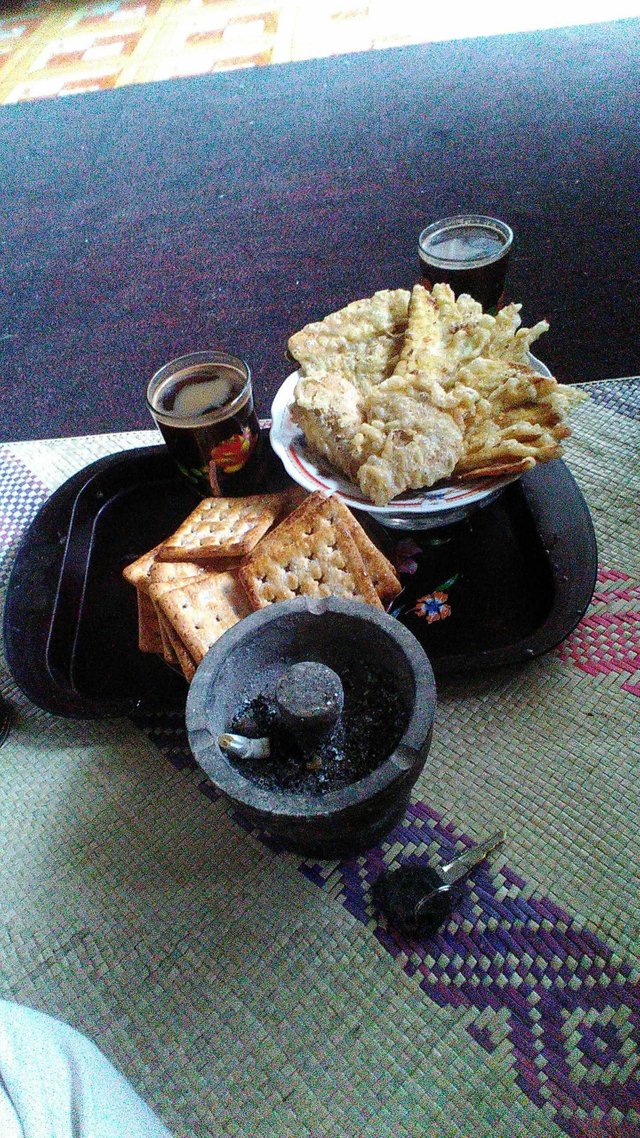 If you have the opportunity to travel to my village, then this menu is the main choice that is always provided by the homeowner in welcoming his guests.
Thank you.