Why drink water before sleep?
The water is a necessary element for our body. In all works are interrupted when there is a shortage of water in the body. Feeling weak, rotating heads, getting extra sleep, pesite pain or khinch, etc all are symptoms of water shortages. There is nothing to panishunyatake, but a little neglect can cause death. Now the question is-how important is it to drink water before going to sleep at night? If it's urgent, how much water is safe to drink?
Let's know details-
Why drink water at night?
It neyie good to drink a little bit of water before you go to bed. Because at Rathumer the body will not get any water for about 7 hours or even longer. Also in most summers the water gets out of the body while sweating at night, while the ESiR in the Ghumaleo body panishunyata. Drinking a little water before going to sleep can prevent this panishunyata, not to disturb sleep Pipassar. After you have broken in the morning, you will feel refreshed and vivid, because of the low water, in body will cause pain.
How much and when?
You need to drink water before sleep, and you'll sit on a glass of JAG and water, not so much. Extra good things return for bad. Drinking water is a must, but frugal. Drinking extra water will be a problem of sleep at night, feeling uncomfortable after bedtime. Apart from that, you can also have to toilet repeatedly, which will ruin your sleep. Drink water at least half an hour before your sleep. Feeding one glass to a half glass is enough. Drink water in normal temperature without having to drink the pus.
Oh yes, before sleep, avoid drinking all other drinks including tea-coffee-juice-soft drinks. Tea, coffee or soft drinks make the body more panishunya.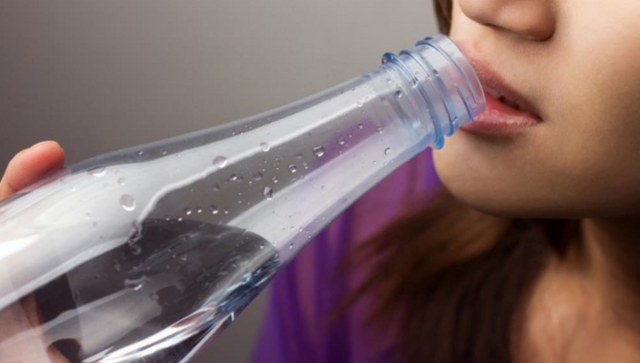 Posted using Partiko Android