We have many Panthai in the beauty of nails, especially the artificial panthai, but naturally if the nakhta looks like shining white, and attractive, it is able to play more roles in beauty enhancements.
Let's get to know 10 important facts about claw care:-
Eat exactly as it is. Eat eggs, milk, meat, etc proteins and calcium-rich foods in a routine. Not only nails, but skin and hair will be good.

always protect the Nakhke. Read more winter gloves, don't take nails to more refrigerants, try not to open or eject anything with nails.

Those who work regularly in cooking Banna, Ghashwen nails with lemon pieces. The nails will not be yellow.

Hand Sanitailer don't use too much, it destroys nails.

Don't let the nails be Neilplish or removerer. They spoil the nails.
Massage your nails oil every day. From coconut oil to almond oil or olive oil, anything will come to work.

Keep Grinding nails with a small brush every day.
Once in a month pedicure-menickiur sweepstakes parlors.

If nails are more fragile, do not nibble on the shape of the cretin. It will break fast.

If the nails are more thin, vasselin perfume sleep while sleeping every night.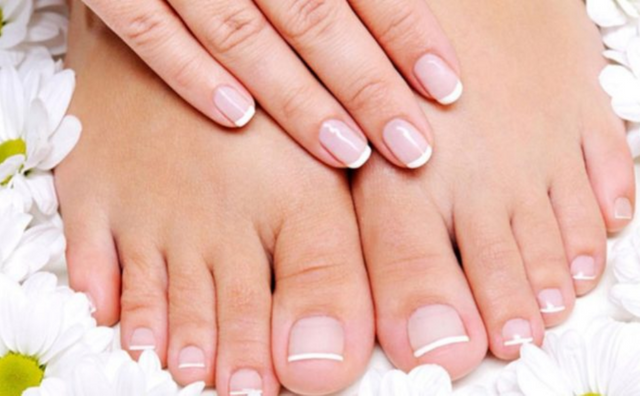 Posted using Partiko Android