Two types of people are found throughout the world. An egg lover and an egg rage. A group of people can not live without eating eggs. And some groups do not like eggs or do not eat eggs because of high pressure, cholesterol. But do you know how useful for a person is eating at least one egg every day?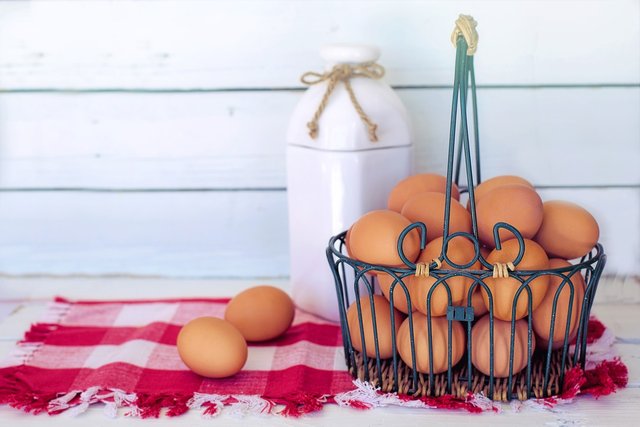 It does not seem to have anything else in this world except for the cheap and nutritious food egg. In the developed countries 280 to 310 eggs are consumed per year. Eggs are the companions for many in there's dinner plates. There are vitamins A, E, D, B12, B6 in the egg. Also Calorie, Protein, Carbohydrate, Thiamin, Cologne, Iron, Zinc etc. This is very important for the human body.
Why should we eat eggs every day:
Egg yolk is very useful for brain development. The yellow part of the egg has colin. Regular eating egg decrease the risk of heart disease. The calcareous egg in the egg yolk is 'emulsifaed fat', the lace in the egg yolk is digested in the body and fully utilizes it. So the bad cholesterol got decreases in the blood. Eggs contain colon. Which is very necessary for the development of the brain during frown. Pregnant women are said to eat eggs. At this time, colin was reduced to women's body. Eggs fill the atmosphere of colon easily.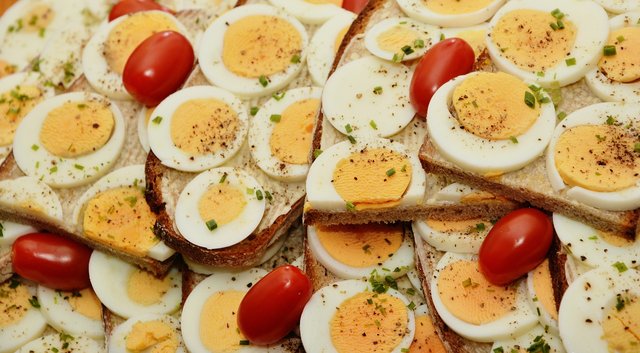 The role of egg in the nutrition and development of children is important. Child can eat eggs after the age of 8 months. At first, boiled egg yolk, then slowly eat whole eggs. In addition, vitamin A, E, increases the amount of D. which is important for the health of the baby. In childhood, if the body gets adequate vitamin D, then there is no possibility of diabetes. A woman needs 900 microgram vitamins for a day. 700 microgram for men. Having a whole egg gives vitamin B vitamins like 75 micrograms. It's true thet egg white has more protein, but do not leave the yellow part of the egg. In egg yolk there's a 99 percent of junk, 90 percent calcium, 95 percent of folate, 43 percent protein. Which is needed for the body. On the other hand, egg white has protein, magnesium, potassium and riboflavin. Because the white part of the egg contains more protein, the chemotherapeutic patients are said to eat a lot of white part.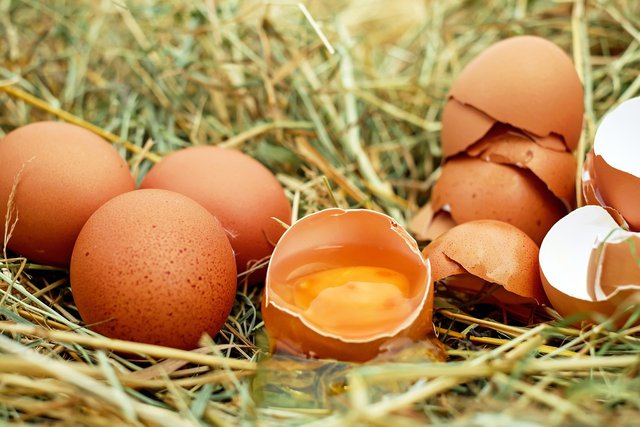 Egg gets fat, it's not correct. Rather than eating yolk with eggs, it becomes lean. Egg makes weight reduces. Coronary heart disease, or susceptible to disorder-related diseases in the arterial circle, Egg reduce it's risk. Eggs do not harm diabetics. Besides, eggs are useful for skin nutrition and hair nutritis. The egg white part is beneficial for the eyes.
There is no doubt about the eggs that are beneficial for health.
Photos are taken from pixabay.com