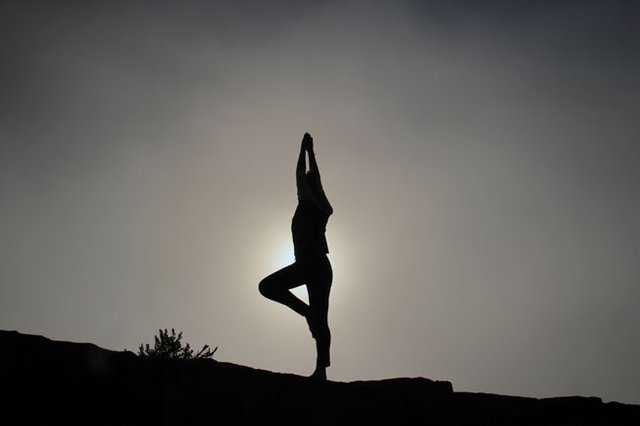 Hello Steemit Friends,
Happy Tuesday! So here's a thoughtful tip for the day I thought I'd share with you while I enjoy my cup of tea!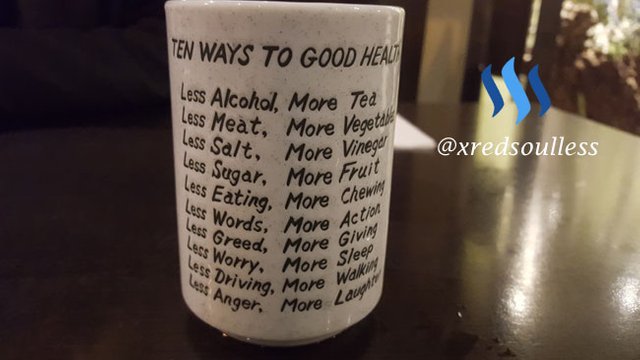 Less Alcohol, More Tea
Less Meat, More Vegetables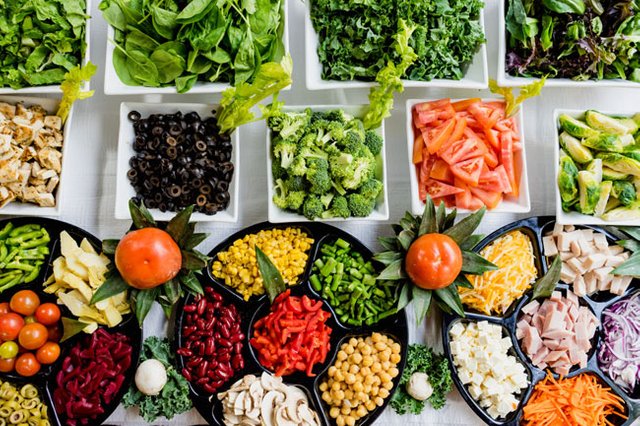 Less Salt, More Vinegar
Less Sugar, More Fruit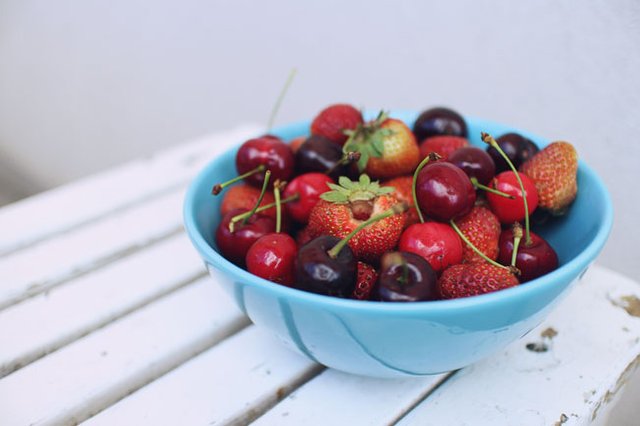 Less Eating, More Chewing
Less Words, More Action
Less Greeds, More Giving
Less Worry, More Sleep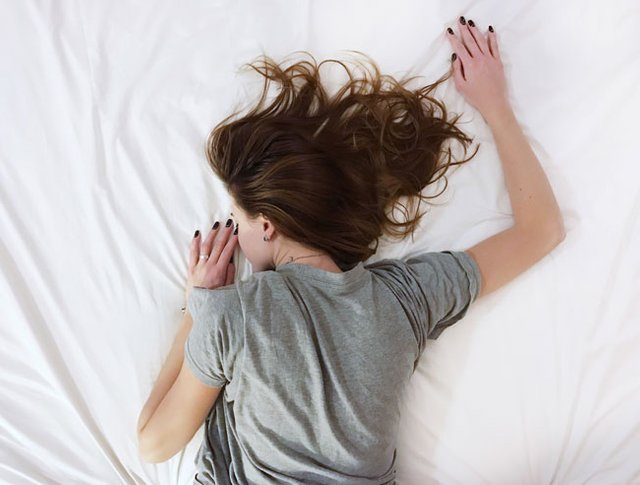 Less Driving, More Walking
Less Anger, More Laughter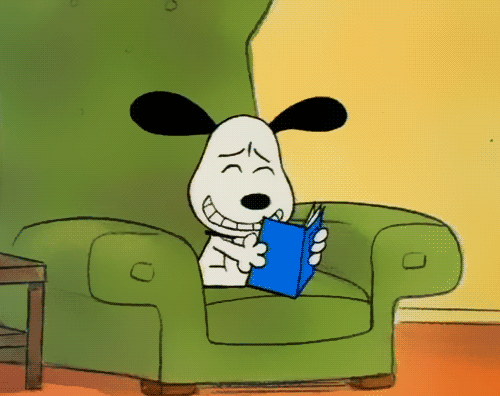 Just remember there's only 24 hours in a day, so remember to smile and stay healthy!!  All pictures are taken from my Samsung Galaxy 7, Giphy and Unsplash.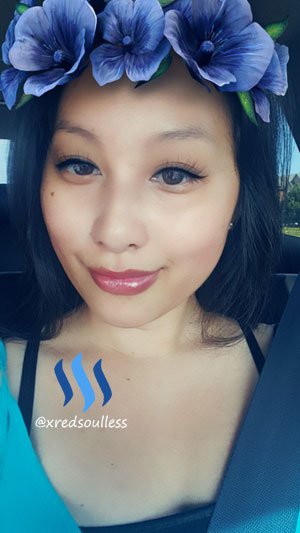 As always, thank you for your support and don't forget to: