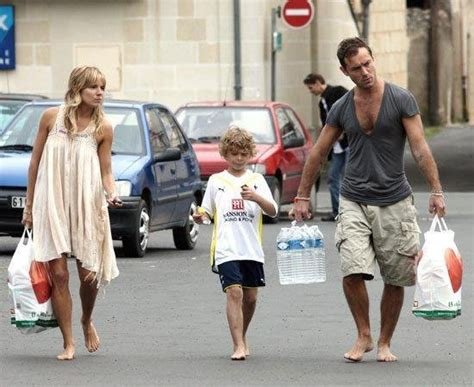 This just kind of happened serendipitously when I was out for a walk with the doggy after going on a pretty epic bike ride. I was walking in my slippers which I often enjoy doing...they are cozy as fuck...and they have really great treads on the bottoms...so ya they often become outdoor footwear.
I wasn't wearing any socks....top of foot started rubbing weird on the slipper so I decided to take them off and continue my walk....maybe 3km or so Barefoot.
I love walking around barefoot. I just don't always get in the habit of doing it. Last year I did get in the habit of doing it for a little bit while out with the doggy. I think there are incredible health benefits to spending more time barefoot. Will see if I can source some scientific research to confirm my thinking.
Anyways - 21 day barefoot walk awareness and exposure. This is a fun and funny one because people don't expect to see you cruising through the neighborhood or elsewhere barefoot. I definitely have gotten some funny looks which is fun and funny in and of itself.
Will be making a point of doing a few minute video each day of my barefoot walk exposure and awareness.
I am curious to see how tough my feet get as a result of increasing the amount of time I allow myself to move and groove with the grace that can only exist when your feet are butt naked.
Barefoot walk 21 day challenge awareness and exposure - day 1
This looks to be the face of me as my soft feet are getting familiar with the pavement and the gravel on the road. Baby steps to start - it's ok to use grass - personally I like to mix it up
CHEERS TO NEW BEGINNINGS AND BEST REGARDS
Recent Posts:
Inspiration Through Perspiration - DAY 1 of 21
DAY 9 - NO SMOKING - 21 DAY CHALLENGE
DAY 8 - NO SMOKING - 21 DAY CHALLENGE
DAY 7 - No Smoking - 21 Day Challenge - I faced my Self-Compromise
DAY 6 - No Smoking - 21 day Challenge - New Updates
Healing From Old Wounds: Insight and Reflection and New Found Direction - The Art of Self-Instruction
DAY 4 - NO SMOKING - 21 DAY CHALLENGE - I FEEL FANTASTIC - HUGE CHANGE
DAY 3 - NO SMOKING - "I'm Finding so Much Suppression and Shame Everywhere"
DAY 3 - NO SMOKING - 21 DAY CHALLENGE
DAY 2 - NO SMOKING - 21 DAY CHALLENGE
People, People, People....People
21 Day No Smoking Challenge - Day 1
Shame + Vulnerability: Equals Huge Creative Potential
One Person Can Make a World of Difference
Some of The Best Writing I've Ever Seen
Self-Consciousness Is A Key To Your Body Awareness
Complaining is like Raining on Your Own Parade
Drop the Self-Judgement and Walk Your Change
A Day is a Lifetime and then Some
Decentralized Media Broadcasting is the Future - Sharing Because You Want to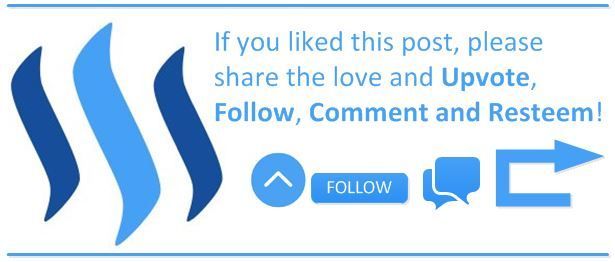 What I like about this social experiment, is the fact that it's success is directly dependent on ordinary people everywhere - where there's a willingness to say,
"Yes - I accept a weekly payment for being a human being to cover my basic costs of Existing Here."