Despite Joe Rogan talking sense on numerous subjects (that fit in to his own preferred path in life) - he repeatedly talks utter nonsense (provably) when it comes to veganism. Here we look briefly at this.
For those who are unaware, this man has a podcast and tackles subjects that don't get spoken about so much by the mainstream (just as a large array of others also do on their own web shows). He is liked by many for his straight talking and his 'manly' attitudes (which often include sarcasm and being a general advocate for hunting animals, killing them and eating them):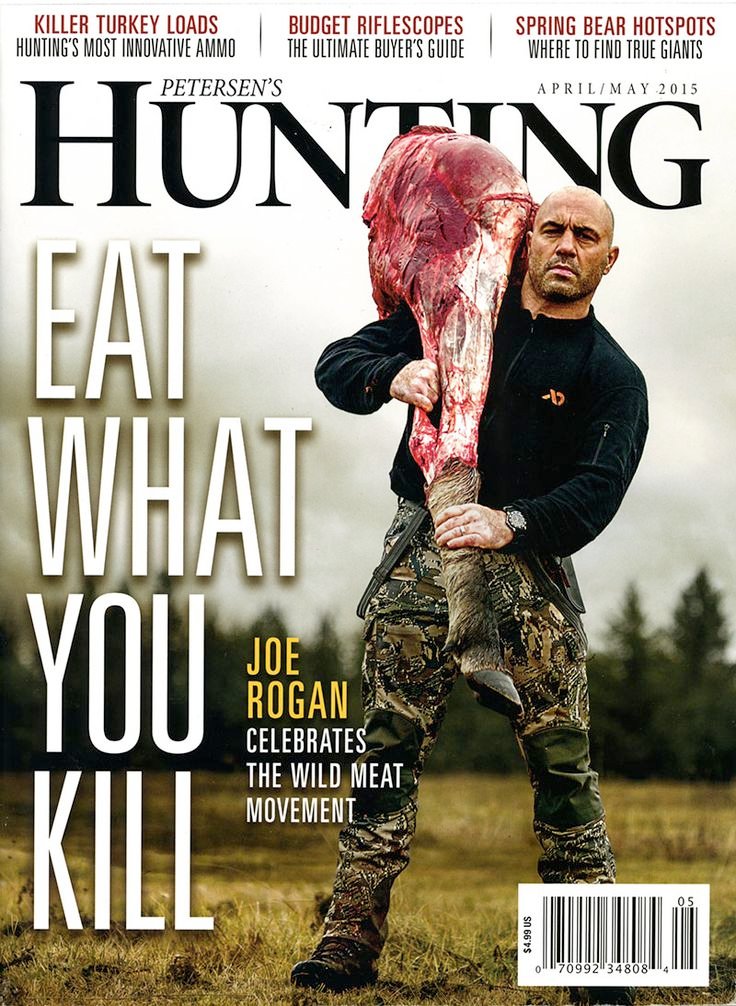 Setting aside all of the other topics he covers, I am just going to focus on veganism. I first heard him speak about this topic a few years ago (as I recall) and while I don't usually listen to his shows, I listened to him on veganism as he was kicking up a stink in the vegan communities online. He was essentially insulting vegans, even using ad hominem attacks (As I recall) and making points that he claimed showed veganism to be a problem. He has painted a picture of vegans as being in a 'gang' who go around attacking those who are not vegans. The reality though is that of all the vegans I have known, I have never met a single one who I know to be involved in such things - including the activists who speak on streets regularly.
While I am sure there ARE some out there who act aggressively to others regarding their choice to eat dead animals - the majority do not. As I spoke about recently too here, there is no amount of 'opinion forcing' that any vegan could ever do that would match the 'opinion forcing' that meat eaters do to animals on a daily basis. Any accusations against vegans for their actions to protect animals come with a denial which says that protection of animals is simply wrong because humans have a 'right' to do whatever they want to animals (as long as the species of animals is one of the ones that has been designated ripe for abuse and not a more fluffy one that the meat eater has an emotional attachment to!).
When it comes to the more nutritional and social aspects of veganism, Joe makes several claims referencing scientific studies - but never seems to reference the fact that meta studies of the entire field of published scientific studies have shown that the vast majority of ALL scientific studies are later found to be flawed! So we must be VERY careful when referencing scientific studies and personally, I prefer to only use them as a reference point for further thinking and never rely on them as being the gospel truth.
Those who have done due dilligence research can quite easily rebutt his position and pick holes in it all day. To date I have not heard any such well researched vegan activist speak directly with him.
My post today was triggered by my friend here, Hench Herbivore - a vegan body builder and physical trainer who spends a lot of his time studying nutrition and scientific opinion/studies relating to vegan nutrition - putting out a video on Joe Rogan:
It is worth pointing out additionally that it is entirely possible to produce plant foods without killing anything - two things:
polytunnels or equivalent structures to protect the crops. this is practical on a home level and it is far more efficient to produce your own food than to buy it in (in my opinion).

through optimisation of the soil and plant growth conditions, it is possible for plants to reach their genetic maximum - which actually includes an extra outer layer of waxy protection against insects and probably some smaller creatures/animals. this is something that 99+% of farmers appear to know nothing about.
As far as using monsanto (now owned by Bayer) goes - only someone ignorant of the lived experiences that have been created as a result of the use of monsanto products and also of the associated bio chemistry involved would do so. Enlightenment and study is needed now.
Wishing you well,
Ura Soul
Vote @ura-soul for Steem Witness!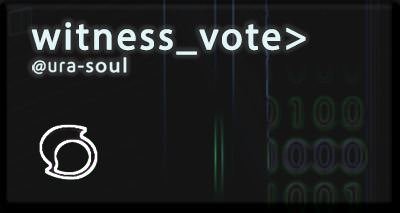 (Witnesses are the computer servers that run the Steem Blockchain.
Without witnesses there is no Steem, Steemit, DTube, Utopian or
Busy... You can really help Steem by making your 30 witness votes count!
Don't forget, there are more than the 50 witnesses you see on the witness voting page in steemit.com)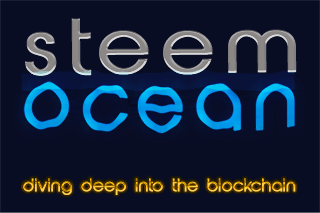 Find out your voter rank position at steemocean.com!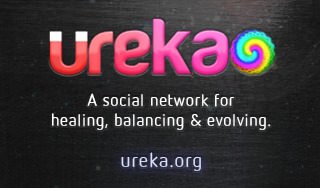 I run a social network too!