I have had this long video on my Youtube channel for years and it consistently receives praise, yet recently I have noticed a string of unlikely copyright claims being made against it, so in case it gets removed - here it is for you!
When I first started watching it I was put off by the presenter's odd mannerisms and presentation style, it just looked a bit questionable.. But I persisted and I am glad I did.
Description
---
This feature length documentary about medical madness, cloaked in bioterrorism preparedness, will awaken the brain dead. It exposes health officials, directed by the Central Intelligence Agency (CIA), for conducting a "War of Terror" that is killing millions of unwitting Americans.
It was produced by award-winning humanitarian, Dr. Leonard G. Horowitz, a world-renowned authority in public health education, covert intelligence agency operations, and emerging diseases investigations. He is the author of three American bestsellers, including Emerging Viruses: AIDS & Ebola—Nature, Accident or Intentional? and Healing Codes for the Biological Apocalypse. his 3 doctorates are listed as follows:
Dental Doctorate - Tufts University, 1977
Master's Degree - Harvard University, 1982
Naturopathic Doctorate - WONM, 2006
This monumental film exposes the agents and agencies behind: Hollywood films and the media creating a profitable culture of bioterror; the "War on Terrorism" used to control populations; the most lucrative war in history—the "War on Cancer;" the onslaught of dozens of new immunological diseases and deadly flus; the "War on AIDS" triggered by contaminated vaccines; the anthrax mailings resulting in restricted freedoms, and sales of toxic drugs, deadly vaccines, and more.
Documents displayed in film may be viewed online at inLiesWeTrust.com
You can also check out: Dr. Leonard G. Horowitz
Video
---
Wishing you well,
Ura Soul
Vote @ura-soul for Steem Witness!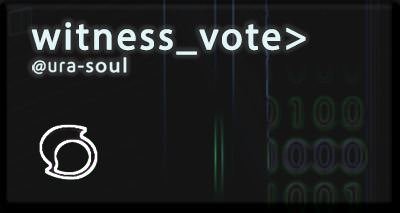 (Witnesses are the computer servers that run the Steem Blockchain.
Without witnesses there is no Steem, Steemit, DTube, Utopian or
Busy... You can really help Steem by making your 30 witness votes count!
Don't forget, there are more than the 50 witnesses you see on the witness voting page in steemit.com)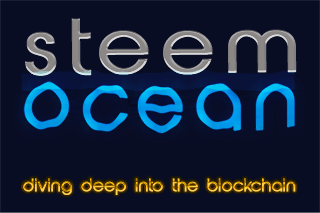 Find out your voter rank position at steemocean.com!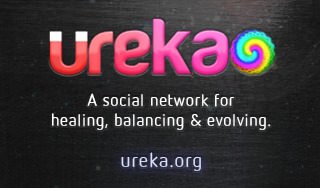 I run a social network too!