Funny how so many are convinced that vaccines are essential for health - when in reality there have never been ANY properly controlled trials for major vaccines...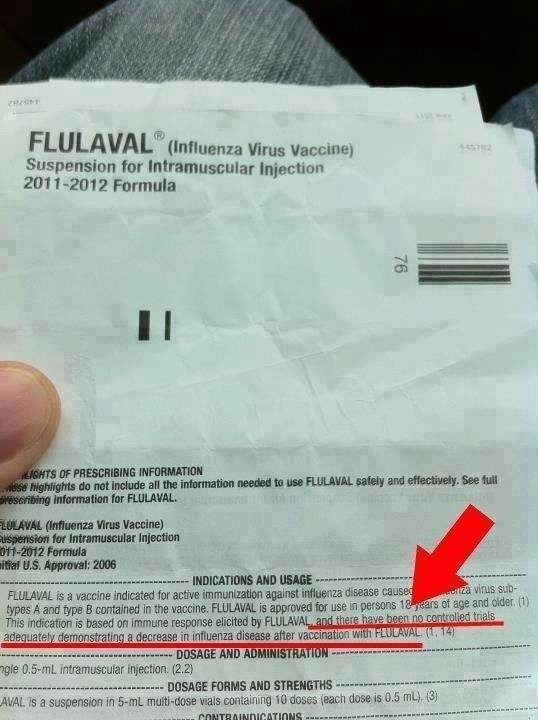 Disgustingly, the justification given for the lack of proper SCIENCE regarding vaccines is that it would be unethical to do proper studies where some were not vaccinated.. because.. wait for it... some people would get sick due to not having the vaccines! Amazing! So they have decided that the vaccines work without scientifically sound testing and then use this imagined outcome as justification for not doing the testing!
"Excuse me, have you eaten your daily McDonalds happy meal today sir?"
"Erm, I don't eat fast food, it can make me ill..."
"Absurd! Of course it can't make you ill.. Now eat it up like a good boy."
"Well, what tests have been done to show that the food is safe?"
"We cannot possibly do full testing on this food because it is so healthy that if some people don't eat it, they may die!"
That's pretty much 'vaccine science logic' 101.
You can learn a lot more about the details here from a great presentation I posted about a while ago by Trevor Gunn.
Wishing you well,
Ura Soul
Vote @ura-soul for Steem Witness!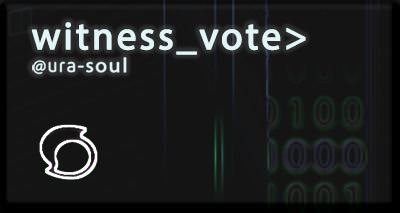 (Witnesses are the computer servers that run the Steem Blockchain.
Without witnesses there is no Steem, Steemit, DTube, Utopian or
Busy... You can really help Steem by making your 30 witness votes count!
Don't forget, there are more than the 50 witnesses you see on the witness voting page in steemit.com)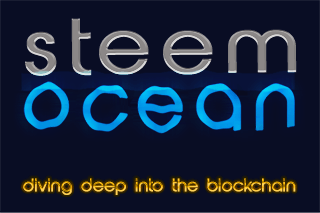 Find out your voter rank position at steemocean.com!