Hepatitis B is one of the world's most infectious and killer diseases. This disease occurs through the hepatitis B virus. This virus is dangerous that mainly attacks liver. Hepatitis-B is a disease that inflammation the liver and produces liver cancer. According to the World Health Organization, more than dwish people worldwide are infected with the virus and more than 40 million people are carrying the disease. The concern is that people who are infected with the virus may not show the sick. Many people may not even know they are at risk of being infected or infected with hepatitis B virus.
School children should have special warnings about ' hepatitis B ' It is not less the case of accidentally cut, tearing or bleeding while playing in school. At this time, the hepatitis B virus is at risk of coming into contact. Very little blood like 0.00004 100ml, which cannot be seen in an empty eye, is enough to prevent this disease. It is 100 times more infectious than HIV AIDS (HIV AIDS). AIDS causes more deaths than people die in a year, due to the hepatitis B. Hepatitis-B virus remains alive for more than a week in dry blood or in any place under the cloth. This wherein of hepatitis B proves that wherever it is, it can hurt manbadehehe at any time.
About one-third of the world's population jibddashar their diseases, with 24 to 35 million people suffering from chronic with. In 2013, nearly 13 million people were diagnosed with the disease in New Zealand. In this disease more than 7.5 million people die every year. Around 3 lakh died from liver cancer. Currently, the disease is seen in more than just East Asia and sub-Saharan Africa. 5-10% long-lasting with are affected by adults in these regions. The rate of flu in Europe and North America is less than 1%.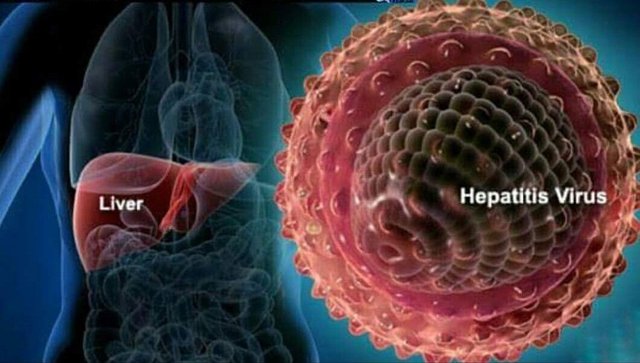 ---
Download Steemia app from Google Play.