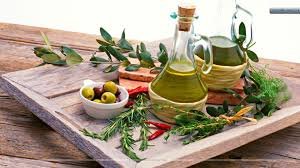 Olive oil is oil that is pressed from olives, the fruits of the olive tree. The process is incredibly simple... you just press the olives and the oil comes out. Over the last decade, everyone has been harping on the beauty benefits of olive oil, but the truth is this kitchen staple has been used on the body since ancient times. Naturally, olive oil is packed with anti-aging antioxidants and hydrating squalene, making it superb for hair, skin, and nails.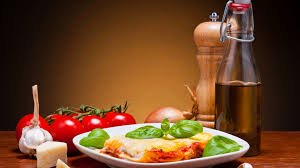 The health effects of dietary fat are controversial. However, experts agree that olive oil — especially extra virgin — is good for you. It benefits your heart, brain, joints and more. The hormone balancing and anti-inflammatory properties of healthy fats like olive oil also contribute to fight mood disorders and depression. The antioxidants in olive oil contribute to slowing the ageing process by reducing cellular stress. The maximum amount of fats present in olive oil are MUFAs, which are well researched for their beneficial properties in protecting us against lifestyle diseases like blood pressure, stroke, cardiac diseases and diabetes by improving the risk factors for the same.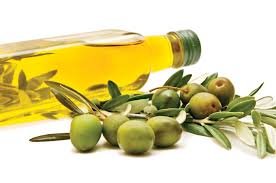 Extra virgin olive oil is has a large amount of polyphenols, which are associated with a lowering of inflammatory markers in the body that cause atherosclerotic changes. To get the maximum antioxidants from your olive oil,buying the right kind of olive oil is extremely important.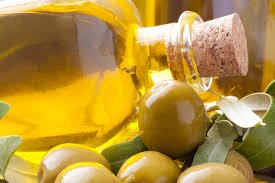 Do not keep it beyond 6 months.
Store in cool dry space , in opaque bottles.
Buy it from a place where the turnover is high so that you know it hasn't been there for long.
It can be refrigerated and will become cloudy and thick, no worries it isn't spoiled.It will regain its natural colour on reaching room temperature.
Thanks for reading.