Today's Doctor Advised For Constipation Problem Let Me Share
Yesterday we went to the doctor and i constipation Problem from the last few week what i have been advised that you do not need to take medicine for this problem and i have learn that some important tips why constipation occurs and how we can deal with this without any medication , it only need to take a proper diet for yourself.
Doctor advised that when your intestine are not getting more water that become soaked and it took all the hydration from the body and which cause the constipation and the person is having pain in the body as well.
When you see that you are having constipation you can start drinking more water o make your body hydration rate increase as you are well hydrated you will have the problem solve very soon.
Use Of Season Fruits Currently :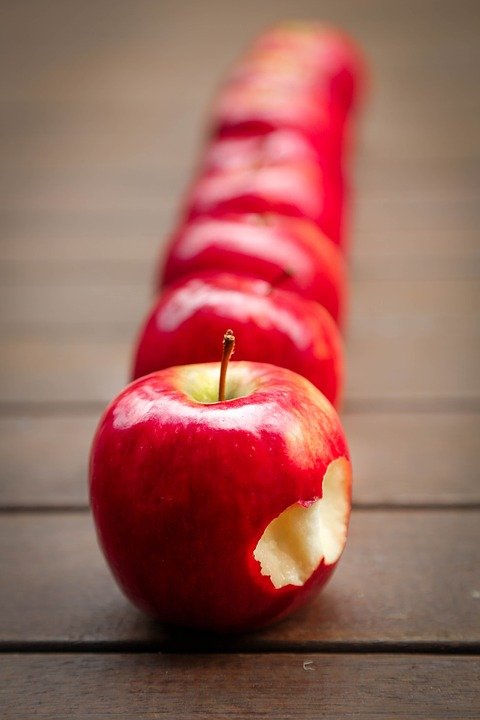 source
If you found that you are having the bowel rate per week is less than 3 you can take care of your constipation problem for sure by increasing the diet with the season fresh fruits in fruits you can take the apple without peeling it peace without peeling it.
---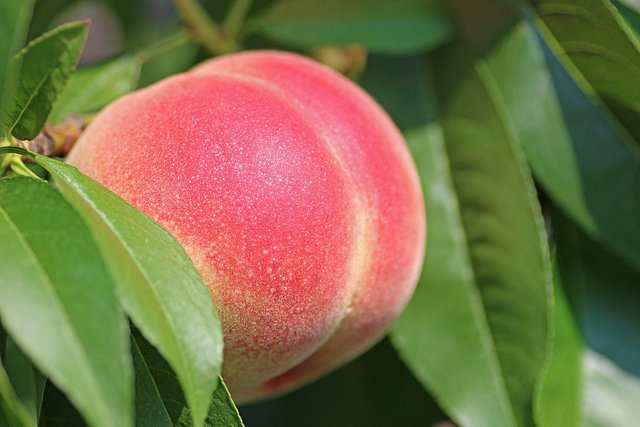 source
---
You can get more fibers to your body which is the main requirement of the body you will get fibers from seed wheat, vegetables and whole gains also you should include it in your daily diet so you will have the fiber rate increase in your daily life.