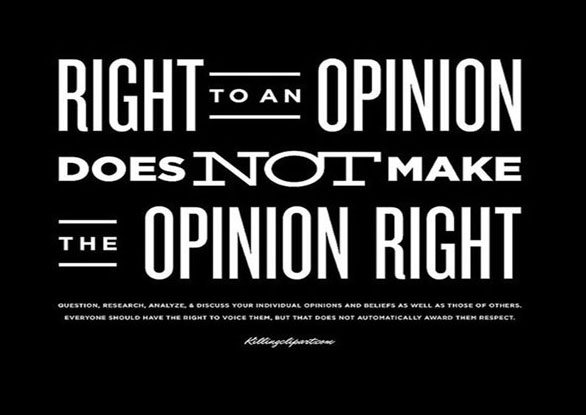 Hard question because each are important to us but some might say money without health is useless they are probably right but life without money might seem like walking in the dark forever wondering. Best is choose both, what your opinion.
Share your opinion everyone has their own opinion and we believe your opinion is important to be heard so just leave a comment.
social media makes us a better wiser platform to be enjoyed by the world. Your voice is instrumental and your Opinion has a value now and later on so please leave an appropriate comment most times even a yes or no is helpful thank you.
please refer your comments to the question being polled thanks again for your opinion.
@theopinion
Poll:54 Which is more important Health or Wealth ?