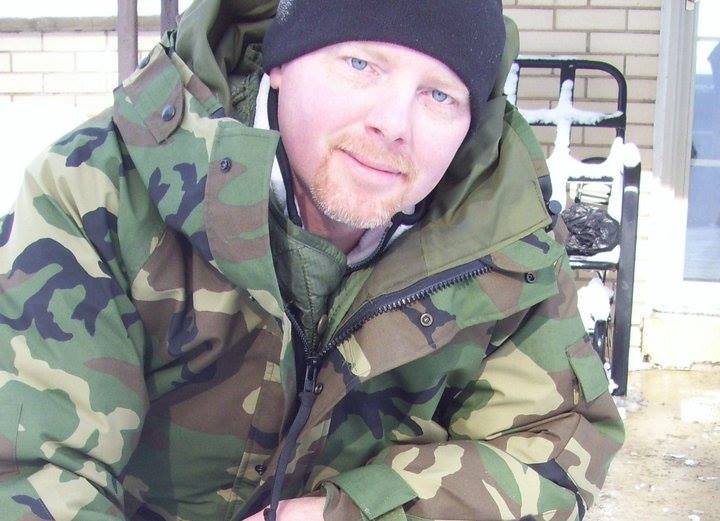 Is it possible that a social media platform can be therapeutic?  Let me begin by briefly introducing myself.  I had spent about 7 years in military.  I was ordered to deploy to the country of Iraq as a infantry team leader. (Story about me and the children in Iraq https://steemit.com/photography/@thedeplorable1/looking-at-innocence-through-a-soldiers-lens ) 
After over a year deployed, I returned home and was diagnosed with a Traumatic Brain Injury as well as Post-traumatic Stress Disorder. Some of the symptoms of my injuries are isolation, irritability, anxiety, hyper vigilance, depression, headaches and so much more. 

 While at a Veterans Hospital, my doctors told me that I needed to stop isolating myself and become more active. They recommended that I get a service dog. The government doesn't pay for the dogs so I raised funds for "Adonis" and purchased my new "best friend".  Some of his task were waking me from nightmares, finding my keys or cell phone if I lost them and so on. This helped out for several years until this year when I needed to retire him as a working dog.  I have not found a replacement for him yet. ( For short videos of "Adonis" and what he does see https://steemit.com/life/@thedeplorable1/in-honor-of-retiring-service-dog-adonis )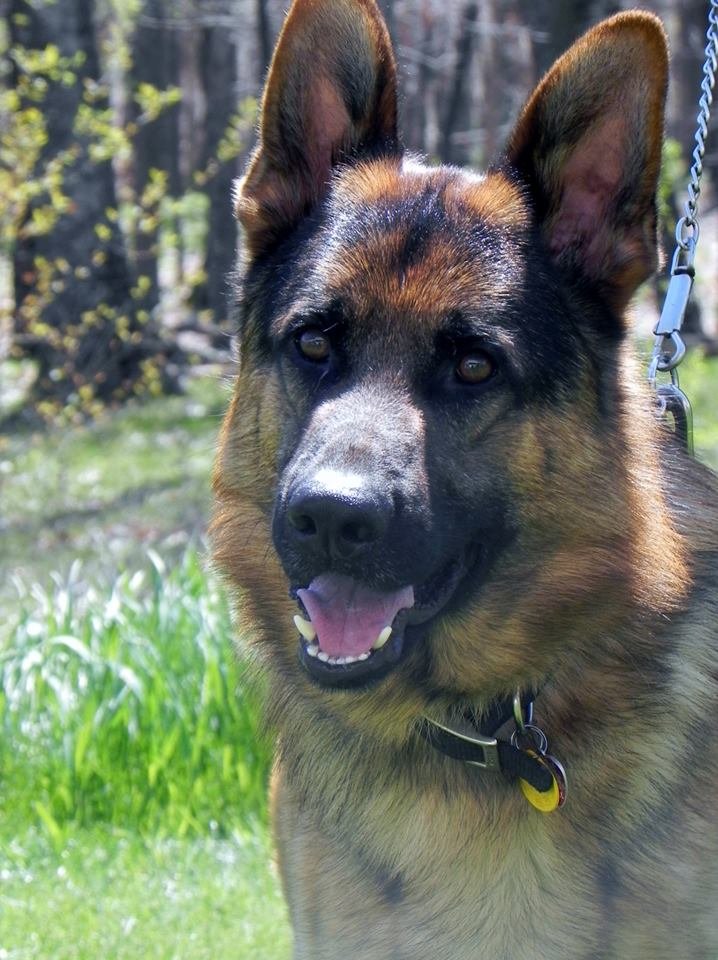 Since his retirement, I began to isolate myself from the world again. I lacked motivation to do hardly anything and I felt myself getting depressed. Then one snowy day in January 2017, that all changed. I stumbled across a new social media platform called "Steemit". 
Now I could do some of my old hobbies such as writing and photography and get paid to do it! I didn't have to stray far from my house. This meant that I had less anxiety! It forced me outdoors to capture the beauty of nature with my camera.  It has been well documented that being out in nature is great therapy.  I have also gotten back to writing poems and stories. 
In closing, a sincere thank you to my Steemit friends and family. I look forward to sharing a bright future.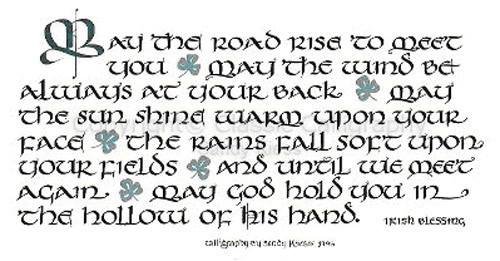 If you enjoyed this story, follow me and I will follow you back. Don't forget to  resteem!
*Sources
photos my own except CIB Google images no owner/copyright found.