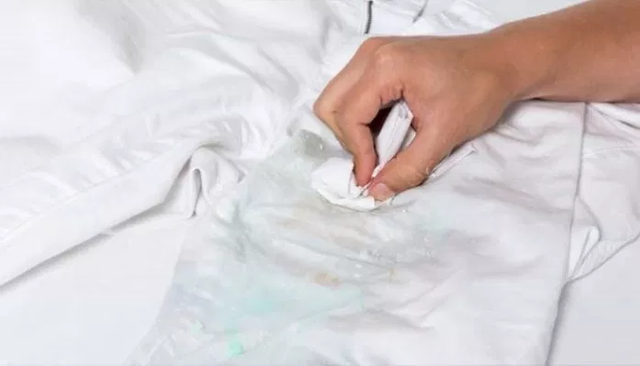 source
Salt and water
Take 2 liters of water in a large container. Mix 3 lemon juice in the water. Dry 1 tablespoon salt and 1/4 cup washing powder and let the clothes soak 40 minutes. Dry dry clothes with clean water. Other stains will be removed as well as the scars of sweat.
Baking soda and lemon
Baking 1 tablespoon baked soda in the stained area. Slice a lemon cut. Wait 15 minutes and wash the yolk with hot water. If you want to make baking soda and lemon juice paste, you can put it directly in the cloth. It will help to remove stains.
Lemon and water
Slice the two lemon with hot water. Now put 40 liters of white clothes. Dry with clean water and dry in warm sunshine.