After giving birth to my son, I was so fat and I just don't know that I cannot control myself that I always love to eat cakes,ice cream,pizza anything as long as my craving will be followed. But after a year I decided to change lifestyle just to eat healthy foods like fruits,vegetables and fresh fruit shakes instead of rice I eat sweet potato and also doing some zumba exercise watching youtube while taking care of my baby for only 30 minutes a day that I sweat so hard. Look at my picture...
After it's me now after decided to change lifestyle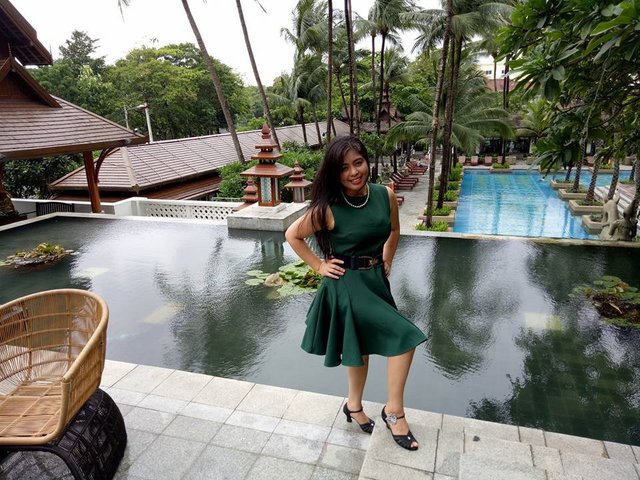 Before it's me wearing in red dress..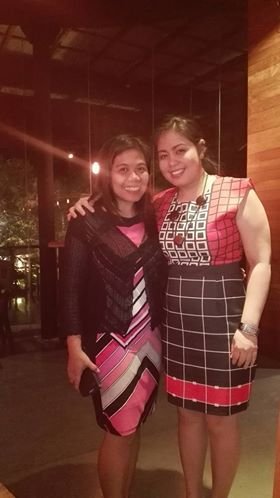 With my family