Motivational Monday!
Today is QUADZILLER day!
The first day of my new training program. It's the biggest training day of the week for me and the one that needs the most energy! I must say I am not feeling it at all, so I thought I would seek some motivation from another man that inspires me "The ROCK"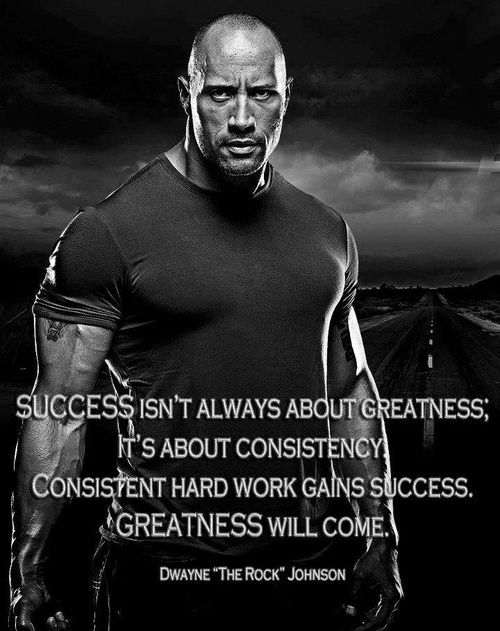 Image source "Pinterest"
I'm sure I am not the only one that on some days they just don't feel like training but I know consistency is the key to building muscle on muscle.
I am going to have a big cup of black coffee and an orange them I'm going to get this done.
Let me know if any other Steemians are feeling the same today.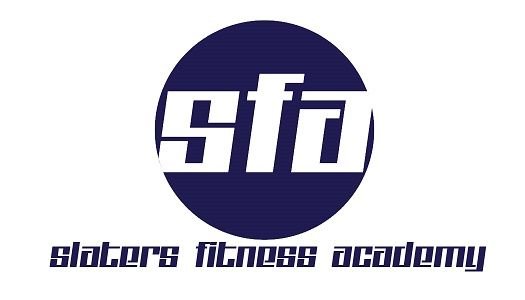 #upvote