Another Fantastic Back Exercise for MASS!
This is another back exercise that I have included in my NEW 8 week Mass Building Program.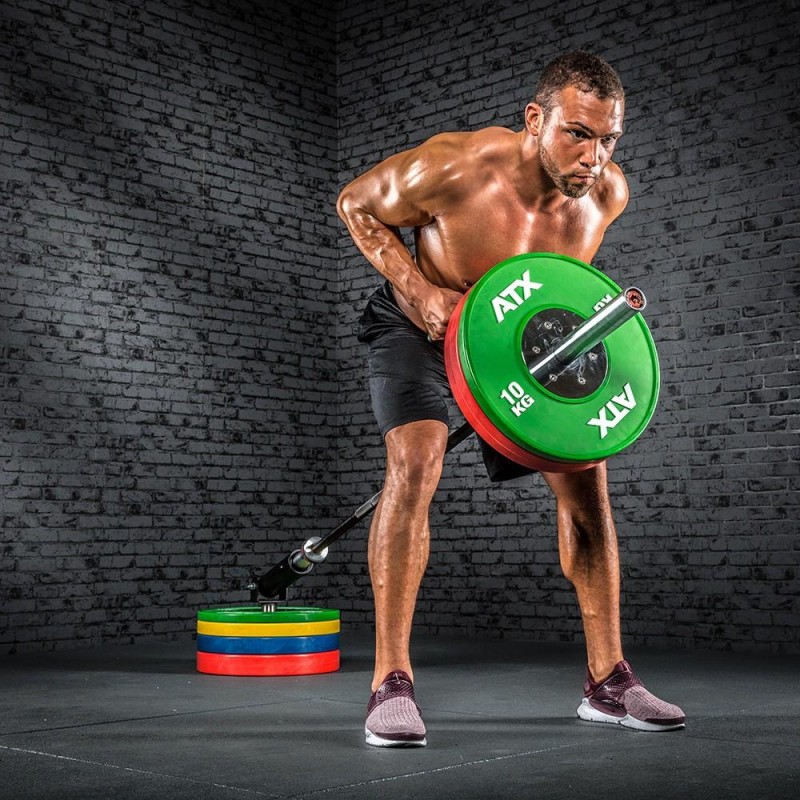 Image Source"Sams Fitness"
How to perform them;
Firmly grab the handles with both hands on the T-Bar Row machine and keep you feet planted on the platform.
Bend your knees and lean forward bending at the hips and have your back straight.
Try to keep your body parallel to the floor and your head up.
As you exhale out and pull the bar up towards your chest. At the top hold for 1 second and squeeze your back muscle.
Slowly lower back to the start position while you breathe out.
Repeat movement for the required amount of reps. I will be doing 3 sets of 6 to 8 reps with heavy weight.