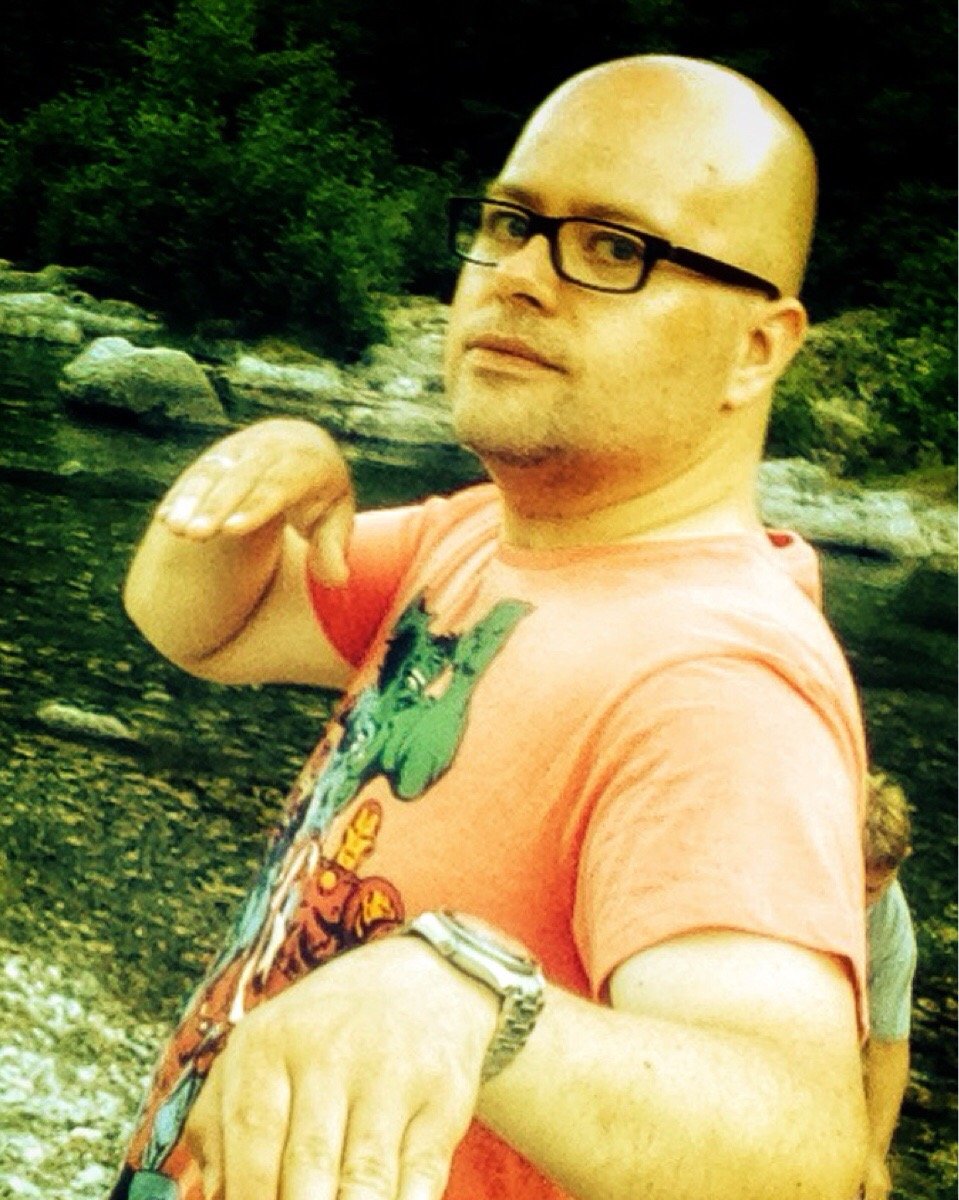 ---
This is me in 2012... so my ultimate goal is to get into that shape again soonish!
Need all the support I can get.
Like @ned, I am also committed to eat less the coming months from now on. In the first place to be more energetic but I really want to loose enough weight so I look like in the photo again.
I am doing this in the first place with intermittent fasting and eventually with OMAD. One meal a day.
Thanx for the support in advance!
---