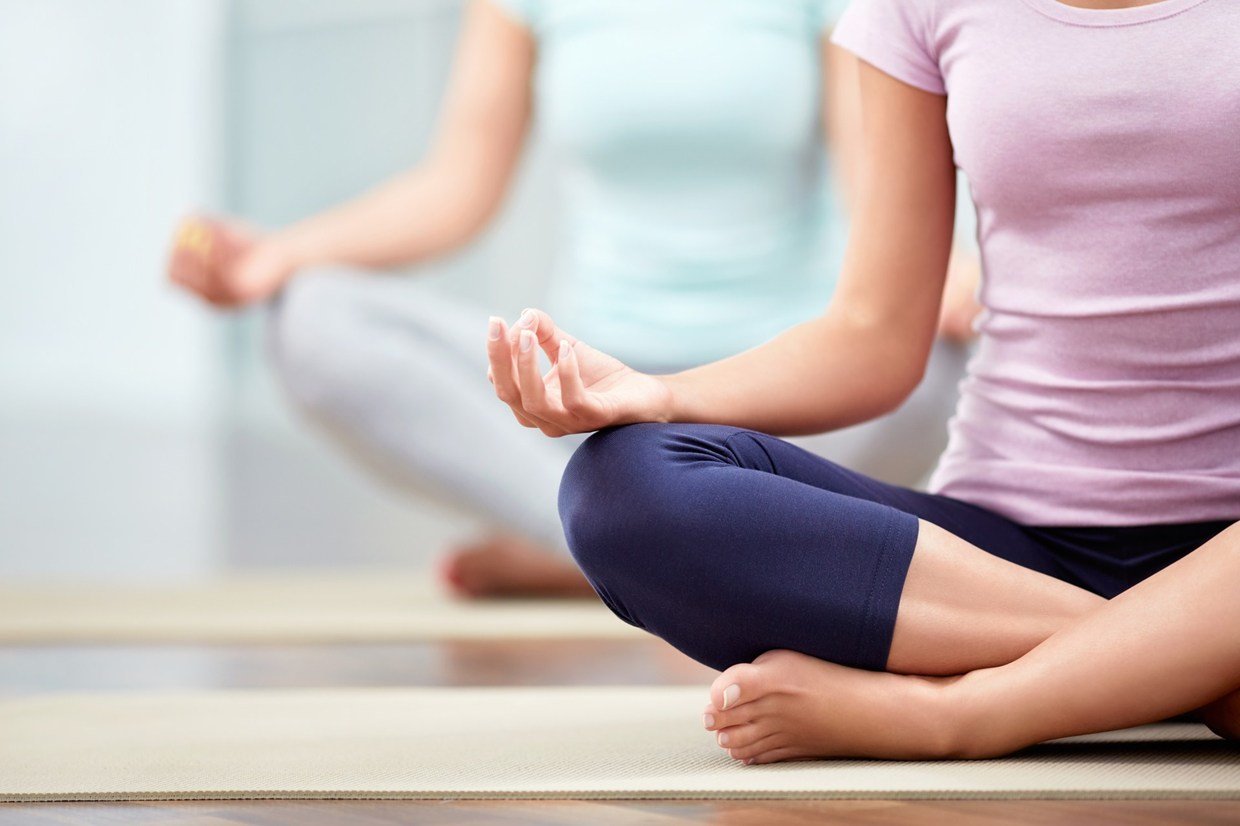 ## Health: In its holistic approach health is defined as a state of complete physical, mental and social well-being. The spiritual perspective is regarded as important as others. So far so much efforts and importance are being given on physical aspects of health. Mental perspective is rarely explored and till late the spiritual soundness is applied to religion only. It is high time we give a balanced importance to physical, mental and spiritual aspects of healthy habits.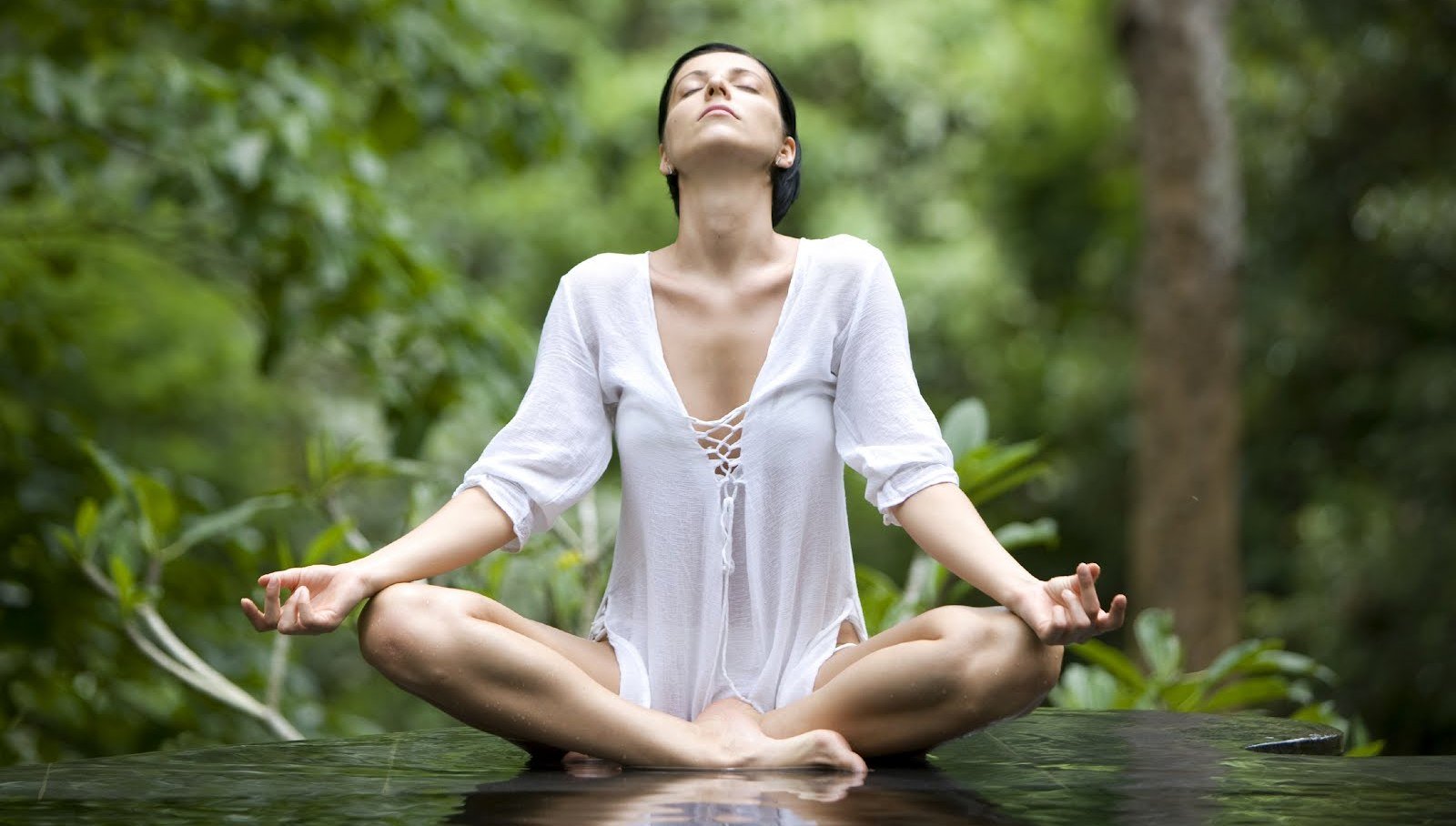 ## Yoga: From time immemorial people regard physical exercise as one of the most important way to retain health and fitness. Yoga is a form of exercise that looks after the mental and spiritual health of the person also. Other forms of exercise like aerobics are concerned with the physical wellbeing only. Yoga is believed to elevate the life force - *Kundalini* at the base of the spine.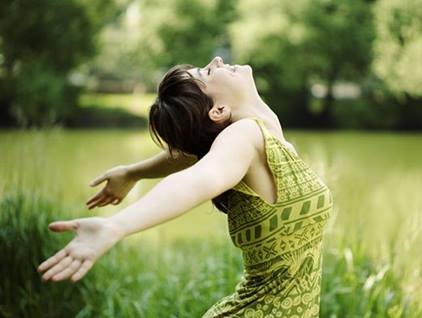 Yoga has – 
*Physical Aspects* – Consists of postures or **asanas** with aim to keep the body healthy 
* Mental aspects – Consists of deep breathing - *pranayama* and meditation - *Dhyana* 
* Spiritual aspects - *sankalpa* with the aim to transcend the self and attain spiritual enlightenment.  
The International day of Yoga has been observed on June 21 with much enthusiasm and fanfare throughout the world. The honourable Prime Minister of India Shri Narendra Modiji is one of the ambassador of spreading yoga as a means of getting healthy.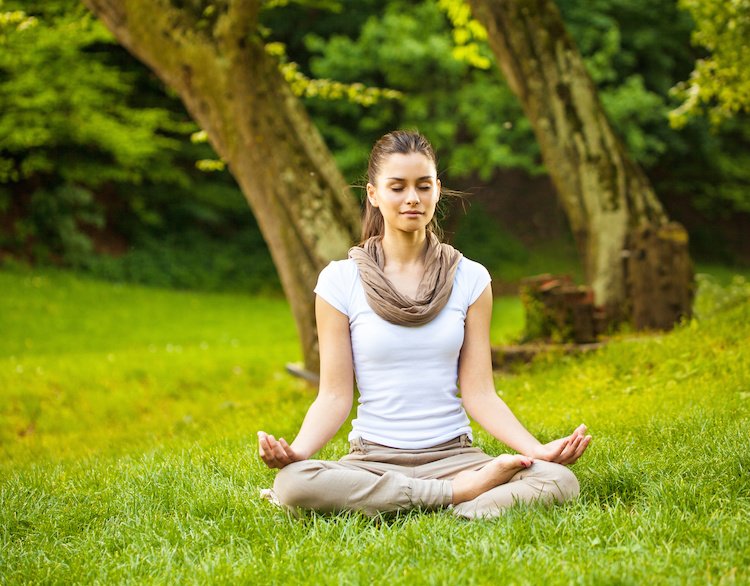 ## Benefits of Yoga: Yoga is not merely exercising some postures, it is a way of life. If properly practiced, it has got many health benefits:  
#### Physical benefits 
* Enhances the immune system of the body 
* Increase flexibility, muscle strength and body tone 
* Helps in losing weight and leading a healthy lifestyle 
* It helps to control blood sugar and elevated blood pressure 
* Particularly helpful in conditions like back-pain, cervical pain 
* Helps in improving respiratory function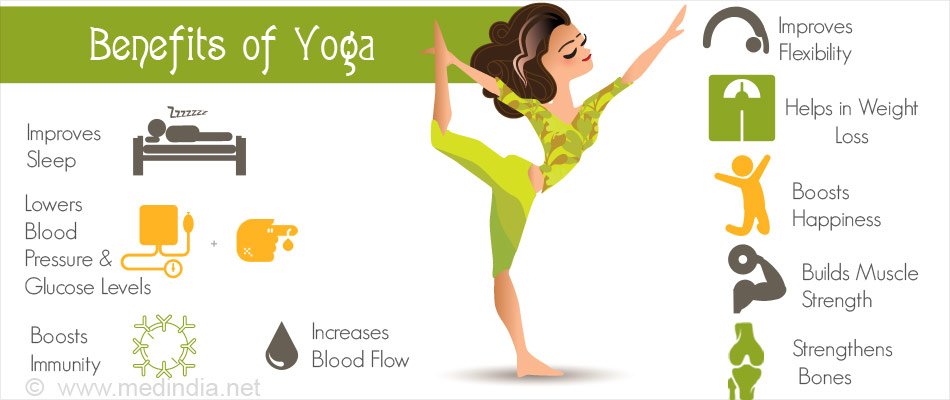 #### Mental benefits 
* Improves focus and mental strength 
* Helps in managing stress anxiety and keeping relaxed 
* Increase self-awareness 
* Enhances personal power 
In a word if practiced properly and regularly yoga can help to maintain an equilibrium between body and mind leading to a state of complete wellbeing.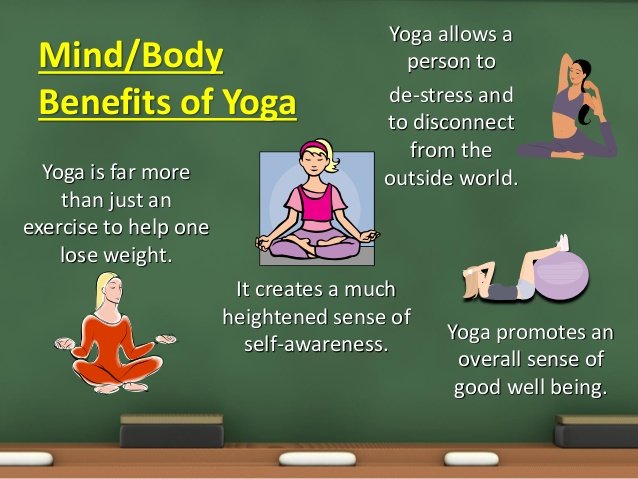 A Yoga Video from youtube for you [Must See]
Video courtesy : YogaVidyaEnglish
References :
---
follow me on steemit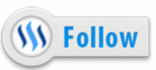 AND resteem it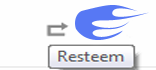 ---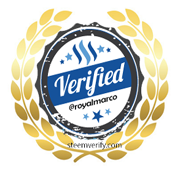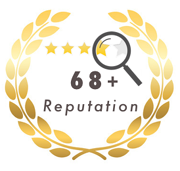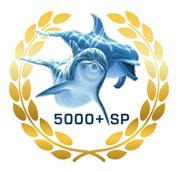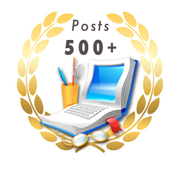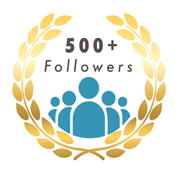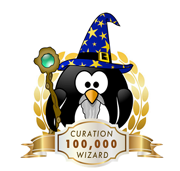 >>Thanks to @elyaque for designing my badges :)<<
                     MY STATS
   REPUTATION SCORE : 71.99 | TOTAL FOLLOWERS : 2993
   TOTAL BLOG POSTS : 1774 | TOTAL LIKES : 97871
   TOTAL EARNINGS   : $31136.09 SBD

---
Buy photos from
My Shutterstock Portfolio
---

---