2018 has been all about the heart for the Brockman Family. Most of you are aware that my youngest son @sidewayzs13 had open heart surgery this summer. Most people take the heart for granted and really don't pay it any attention until it's broke.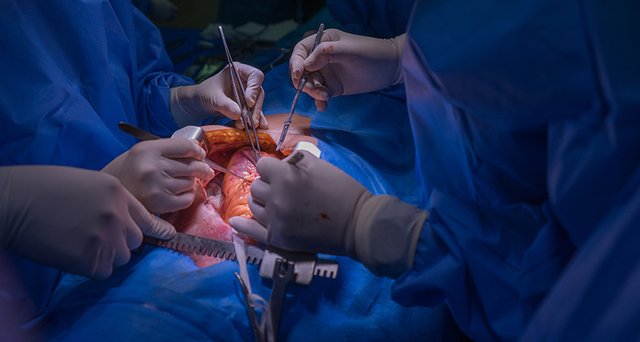 Of course this is how most things are, we tend to only focus on the broken instead of focusing on how not to brake it. This year has given me a new outlook on life and made me realize that being pro-active is alot easier than being re-active.
So Codey and I where talking and he said "dad I like the gimme 5 post about silver, you should do a gimme 5 about hearts" now this kinda made me pause for a moment. I Thought to myself, what an awesome idea. Now I tried to get him to do a post about it, but he wasn't ready yet.
So here we go, your 5 facts about the heart.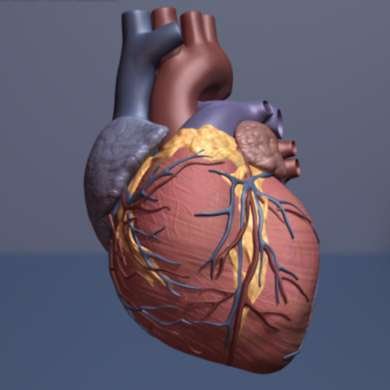 Source
Your heart will beat about 111,500 times each day.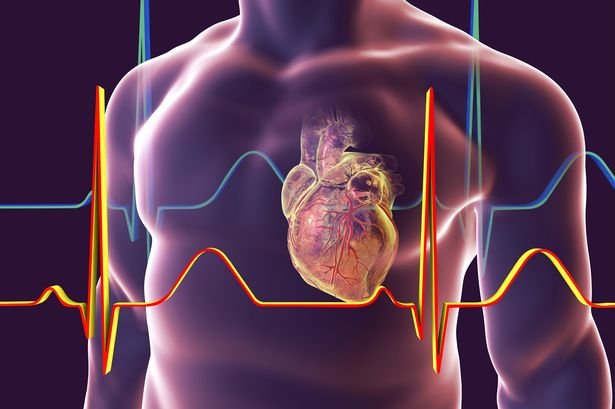 Source
Your heart pumps about 2,000 gallons of blood every day.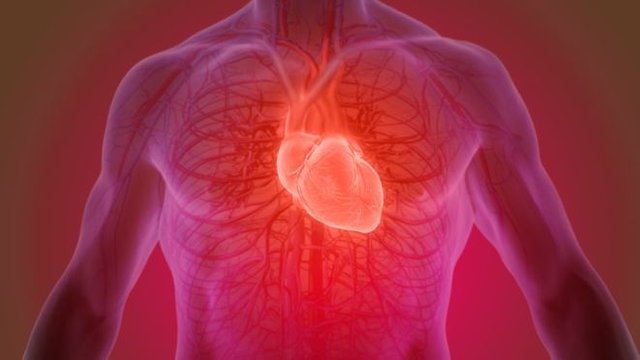 Source
Christmas day is the most common day of the year for heart Attacks to happen.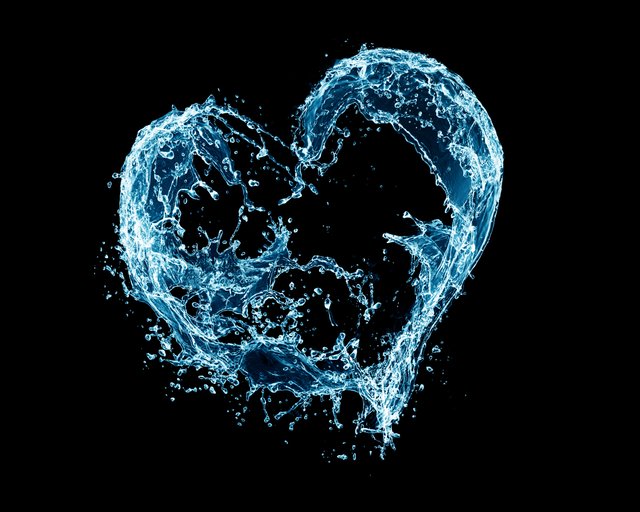 Source
A womens heart beats slightly faster than a man's heart does.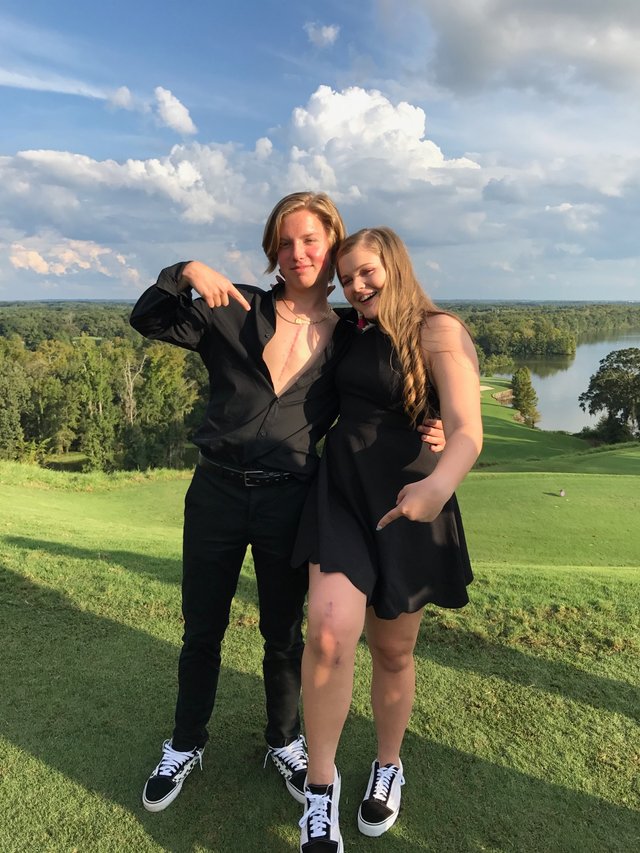 Your heart can continue beating even when it is disconnected from the body.
Take care of your heart! Go to the Doctor's regularly, never ignore a pain or discomfort.
Thanks for stopping by