You may have heard the term "Super food" being tossed around in some health blogs. But what exactly is a Super food? Super foods are whole foods that are not processed, so they retain more of their balanced combination of nutrients that nature gave them. These nutrients include a mix of the essentials- fiber, protein, vitamins, minerals, and other familiar nutrients that our bodies require to function properly and maintain good health. Super foods also include various natural plant substances called phytonutrients that play an important role in reducing health ailments such as heart disease, high blood pressure, diabetes and cancer. The best way to capture all of these benefits is to eat a variety of whole foods. This series will help you choose which super foods you should be including in your diet. Lets get to it...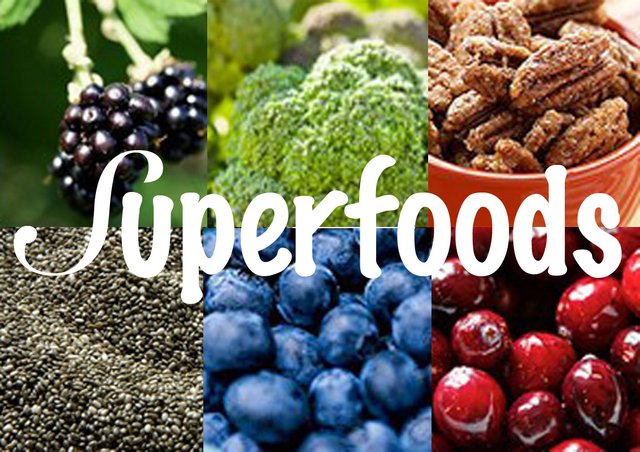 Today's Super food is Blackberries. Fresh blackberries are an excellent source of Vitamin C, which is essential for strong immunity and healthy blood vessels, bones and teeth. Black berries are also loaded with little seeds that give it more fiber per serving than many whole grain cereals. They are low in calories and packed with soluble fiber that helps slow absorption of sugar and cholesterol from food. The dark pigment that gives blackberries their dark hue comes from high levels of anthocyanins and ellagic acid, phytonutrients with a list of health benefits, such as helping ward off heart disease and cancer and combating some of the negative effects of aging.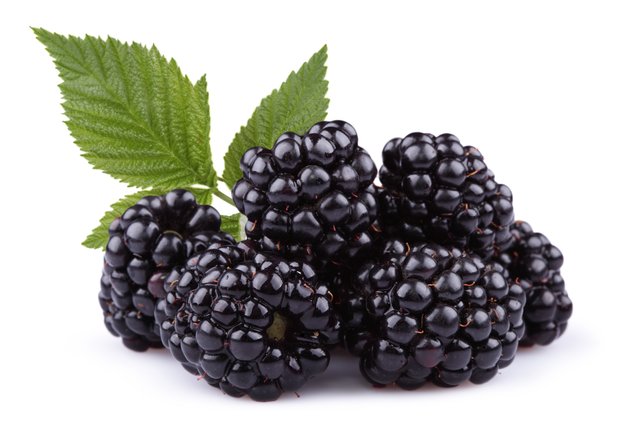 Look for berries that are glossy, plump, and firm. The darker the berries, the riper and sweeter they are. Refrigerate blackberries, but don't wash them until you are ready to eat them. Enjoy them as soon as possible since they only last for a day or two. To increase shelf life, wash blackberries and store in an airtight container in your freezer and thaw out when needed. Blackberries can be enjoyed on their own, mixed into a fruit salad, baked in desserts, added to yogurt, and tossed into smoothies. There a multiple ways to enjoy blackberries.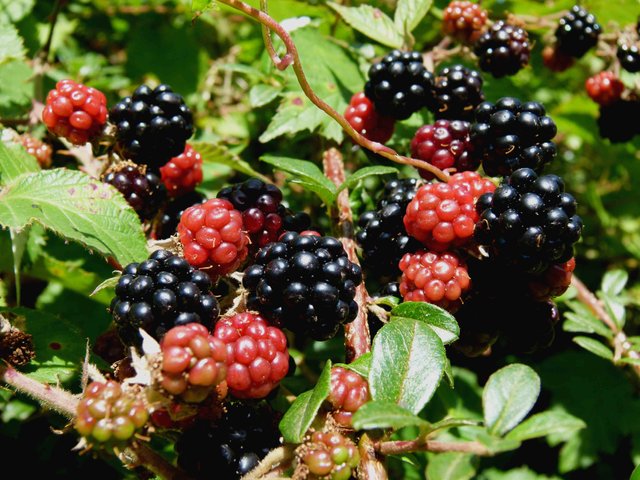 Well there you have it for now. Thanks for stopping by and I hope you learned something new. I will see you again soon.