Do plan something to eat in summer or not, but take water intake seriously. In order to keep the body hydrated in this season, it is important that you keep drinking sufficient amount of water. If there is a lack of water in your body especially in strong sunlight, then your body will be dehydrated and you may have problems like dizziness, headache and weakness.
If your lifestyle demands lot of moving around and you are not able to take time to drink water, then here are some tips for you about some other foods, by including it in your diet, you will be able to overcome the lack of water in the body. .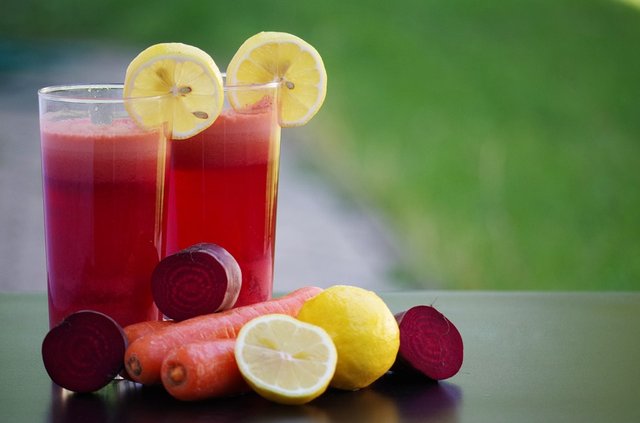 Source


Beet juice
If you are not always drinking water in summer, it can be harmful for your health. In this case, you can drink beet juice to keep the body hydrate. If considered by experts, it is also very beneficial in blood related problems. Along with this, it also fulfills many essential vitamins and minerals in the body such as B vitamins, potassium, magnesium, and iron deficiency.
Melon juice
95 percent of the watermelon consists of water. People consume it to fight heat in summer. Apart from this, many nutrients are also found in it.
Intake of coconut water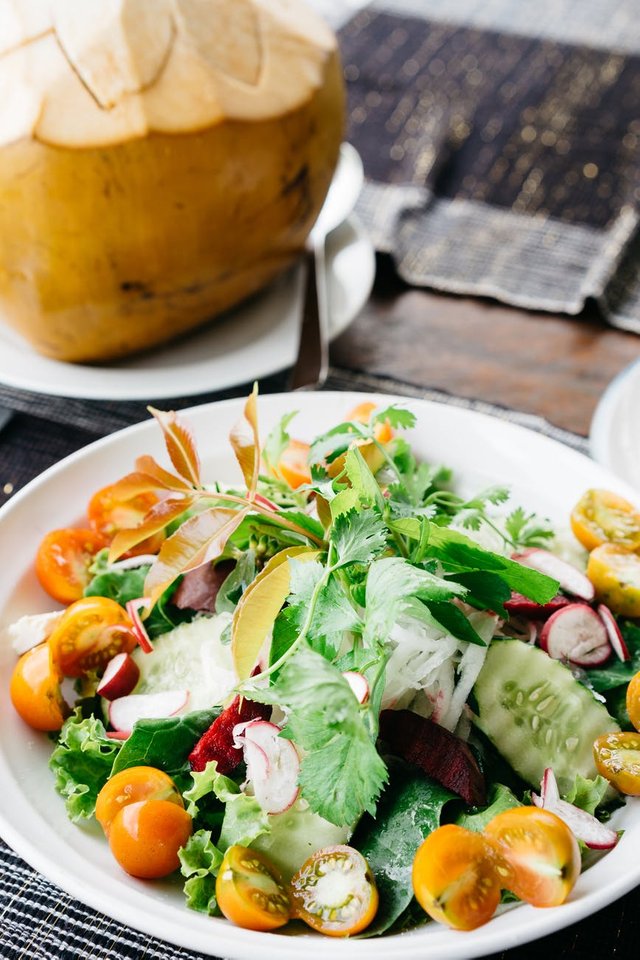 Source


Drinking coconut water is a good solution to overcome the lack of water in the body. Doctors also advise many patients to continue to consume it regularly. They provide a good amount of potassium along with eliminating the lack of water in the body.
Cucumber in salad
Do consume cucumber in summer. It is very beneficial in removing lack of water in the body. Cucumber is a very good summer fruit. Along with keeping the body hydrated, it is also very beneficial for the skin.
---
Using onion in summer is beneficial
Any food without onion is incomplete. Onion is necessary for taste, along with this, there is also the secret of good health. Consumption of raw onion in summer is not less than any medicine. Let me tell you that in onion, there is sufficient quantity of Calcine and Riboflavin (Vitamin B). Apart from this, onion also has antibacterial, anti-stress, pain relievers, diabetes control, stone removing properties.
The problem of heat stroke is very common in people, onion is also very beneficial.
Boiling onion juice in water and consuming it subcutaneously relieves many problems related to urine. If the urine stops, then make a pudding with two spoons of onion juice and wheat flour, keep it warm and apply it on the stomach. Doing this will solve your problem.
Apart from this, if you have diabetes problem, then it will be very beneficial. Eating raw onion keeps the level of insulin normal in the body. It is also consumed to increase physical capacity.
Onion is also very beneficial in many sexual problems. This is a very effective recipe especially for men.
Many people have digestive problems in summer. Onion is very beneficial in these problems. The filament in the onion removes the food sticking inside the stomach, which clears the stomach.
Onion is very effective in many teeth problems. If you have problems with pyorrhea, then heat the onion pieces on the pan and press it under the teeth and close the mouth. Doing this will collect saliva in your mouth. After putting it in the mouth for some time, take it out. Doing this for a few days, 4-5 times a day, will end the problem of pyorrhea.
---