It's not a secret anymore that tea is a good thing to drink. Maybe not always better than drinking water but certainly better than coffee, juice, soda or energy drinks. Even though both green and black teas are made of the same leaves from the same plant, the way they are made differs and therefore their nutrient content varies a little so they offer slightly different health benefits.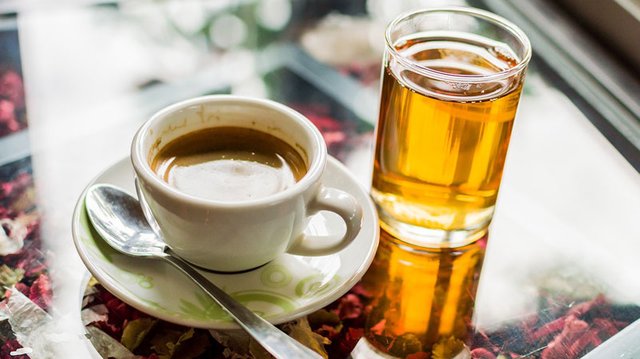 It is widely known that green tea offers many health benefits so people usually choose it over the black tea thinking that it is caffeine free and healthier. But the truth is that it doesn't really matter which tea do you drink as they both contain antioxidants which may either prevent cancer and other diseases or put your health at risk. By the way, green tea is not caffeine free! Actually, green and black teas contain similar levels of caffeine so better check for some herbal caffeine-free teas to buy in your local stores if you want to avoid caffeine or choose water instead.
So which tea should you drink today? In fact, your choice should depend on the effect you want to achieve. If you want to boost your metabolism, have a stronger immunity and glowing skin, you should drink organic green tea as it creates a detoxifying effect. Also, green tea is a great choice for afternoon breaks and meditation, however, if it isn't caffeine-free, it won't help you with a better sleep.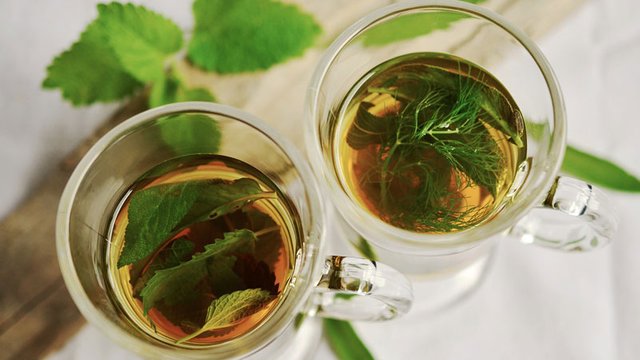 A cup of a black tea, otherwise, is a morning 'eye-opener' as it promotes blood flow to the brain, improves focus and concentration, hydrates your body and strengthens your immune system with bacteria-fighting antioxidants.
However, consuming a cup of black tea can give you exactly what green offers as the differences between green and black teas are very small if you only drink an average of just one cup daily.
---
So in this fight between green and black teas we can say that black tea wins on mornings and green tea on evenings but water remains a great replacement for both!