Peace Steemians,
I have on this day a beautiful message for us from My Brother Nuri Muhammad.
Nuri Muhammad recently taught on his latest book titled "After You Say I Do" truth that I am sure can help to overcome difficulties in our future or current relationships.
---
In marriage, it isn't about who is right but what is right. A husband
must love and respect his wife and a wife must love and respect her husband.
Honor and respect is the love language code for a husband and love is the access code for his wife."
Allah (God) is a matchmaker, explained Bro. Nuri. "A man should
show his wife affection without the process of sex. Love her and hug her.
Go on dates with her and do some of the responsibilities. As a man, you have
to be a go-getter, go-giver, worker and a man that will make her laugh."
For more information visit The web site of My Brother Nuri.
---
---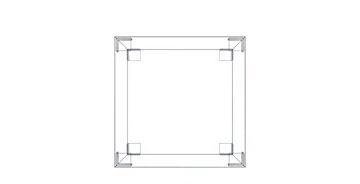 For more interesting contents
Tell us what you think in comment section.
Thank you for reading.