Sweet food is always tempting. However, excess sugar consumption is not good for health.
Many people do not know, not only sugar in candy but also on cakes, pasta, bread, and diet soda. Even if you do not consume candy, you may not have consciously consumed a lot of sugar from other snacks.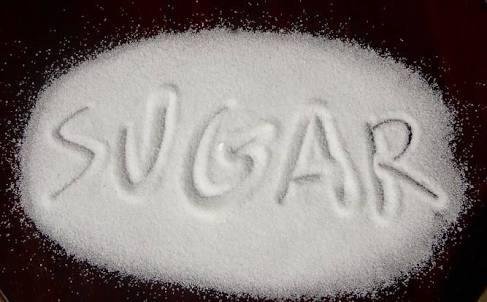 Here are some signs that indicate when you consume too much sugar, as released Zeenews:
Skin problems
Eating too much sweet foods can cause havoc on the skin such as facial acne breakouts or skin problems like rosacea, eczema, or dry skin.
Always hungry
A study published in the journal Appetite shows that consuming too much sugar can lead to constant hunger. This happens because high blood sugar in the body prevents glucose from entering the cell. As a result the body does not get enough energy, and always feels hungry and wants food.
High cholesterol
If you have high cholesterol levels, then that is a sign that you have consumed too much sugar in the diet. A study published in the journal Medicinal Food shows, too much sugar can raise bad cholesterol of LDL and HDL.
Feel tired
Eating too much sugar will make you feel tired all the time. Although sugary foods can give you a boost of energy at the beginning, this is only temporary.
Frequent colds or flu
If it is often sick, then you may be consuming too much sugar. Excessive sugar intake can weaken the immune system that endangers the body's ability to fight flu viruses, colds, and even chronic diseases.