The brain is one of the most vital organs of humankind that must always be kept healthy. But it turns out, there are also habits that we often do and can make the brain condition becomes worse.
If the condition of the brain worsens, then of course the result is a number of dangerous diseases. Therefore, always keep your brain healthy. One of the things that can be done to treat the brain to always be healthy is to avoid the four habits that are proven to make the brain condition becomes worse.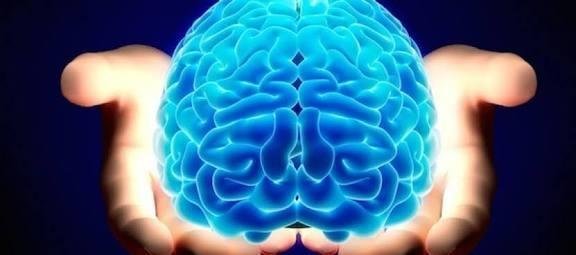 Too Old Using Mobile Phone
Every cell phone is known to have electromagnetic fields with radiation that could endanger humans. Quoted from Boldsky, in a study of The Potential Impact of Mobile Phone Use On Tren In Brain and CNS Tumors, electromagnetic radiation can trigger the occurrence of brain tumors.
Skip Breakfast
For those who are still often recalcitrant and skip breakfast, try to immediately eliminate this habit. The reason, too often skip breakfast can increase the risk of bleeding in the brain. So, as much as possible always a time for breakfast every day.
Frequent Boredom
When we feel bored and have no friends to invite to communicate, then it also can make the brain becomes unhealthy. So when we feel bored, make friends immediately to be invited to chat or at least try to read because reading can make the brain work and make it healthier. If too often experience boredom, then we can also attacked senility in old age later.
Too Often Eating Fast Food and Sugar
Fast food or instant and sugar is not good if consumed in excess.
In addition to making the body of obesity, both types of food that also has adverse effects on the brain. Too much consumption of fast food and sugar can make the brain difficult to make short-term and long-term memory.