A 52-year-old man had an erection for a week before being rushed to the hospital. The unnamed patient waited 7 days before going to the hospital in Taiwan's Kaoshiung City. He said his erection was without any stimulation. It was so painful that he felt his genitals wanted to explode. Surprisingly the erection he experienced was due to aggressive cancer.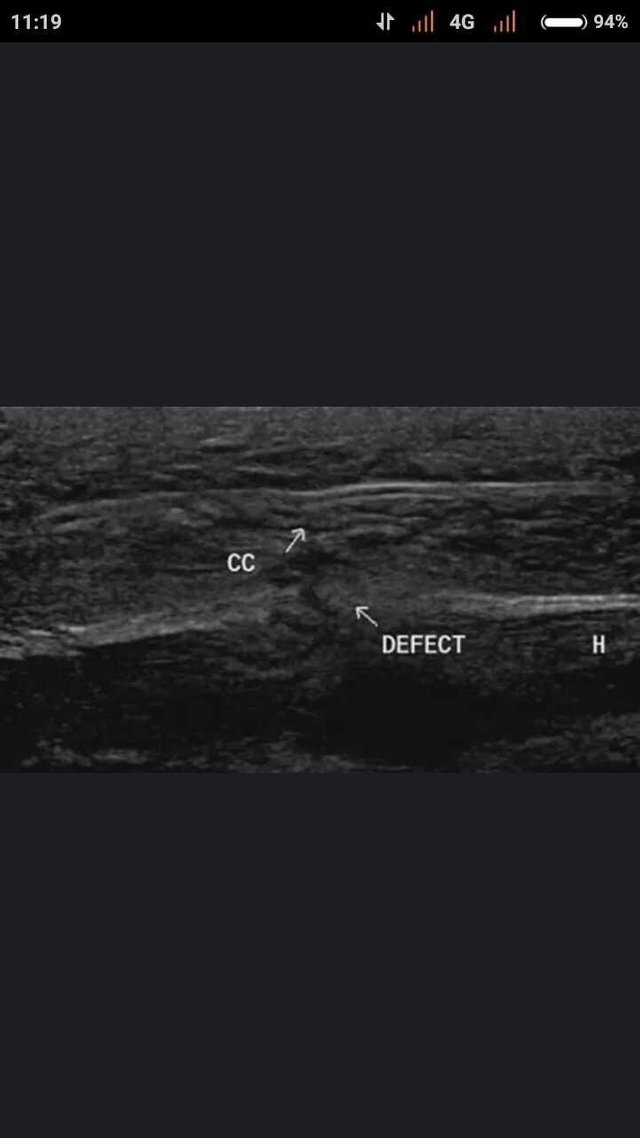 Doctor Wang Hung-jen, head of the Kaohsiung Urology Department of Chang Gung Memorial Hospital, said the erection was due to bladder cancer entering the final stage. The cancer grows other tumors that block the blood vessels around the genitals, DailyStar.co.uk reported.
Three years earlier, the man knew if he had cancer at an early stage. He is advised to lift his bladder. "But the patient refused because he did not want to wear a bag of urine for the rest of his life," the doctor said.
Wang and the team of surgeons operated on the man. They decided to cut her genitals and bladder. The goal is that the erection that causes the pain to stop. But they found out if the cancer had spread too far. Therefore, half the genitals had to be amputated.
Currently, the patient recovers from surgery. He will start treatment chemotherapy soon. Doctors advise other patients to seek a doctor if they have an erection lasting more than four hours. Letting the problem last too long can cause damage. Erections that last for 72 hours can cause erectile dysfunction during a lifetime.
When asked if the patient could have a sex life again, Wang explained, "She is not married and does not ask for an evaluation of potential sexual function. Right now the priority is to save his life. "