Are you a true lover of @naturalmedicine and an enthusiastic of natural healing? Do you want to support the growth of this type of healing and support for our bodies, minds, hearts and spirits on the Steem blockchain, whilst ensuring your own content grows too?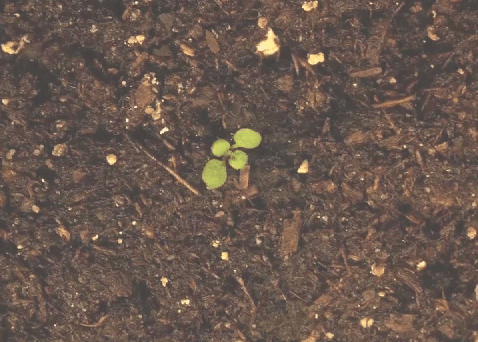 How to Make a Difference
In order to make natural medicine content more visible and our rewards stronger (that's more upvotes for YOU!), we'd like to invite you to follow our curation trail on steemauto.com. By doing so, you not only help out our community, but you will also gain curation benefits! By following a curation trail you'll be directly making a difference!
If you are new to auto votes and Steemauto, please follow the steps below to become an @naturalmedicine supporter. Keep in mind that your voting power will not be drained, because we'll seek for high-quality content - we only give out upvotes when they are truly worthy - great content, great formatting and of real value to the Blockchain.
Step 1
To join the @naturalmedicine curation trail just go to https://steemauto.com/ to sign up.
Step 2
Press LOGIN/REGISTER or REGISTER to begin.
Step 3
Press SteemConnect (recommended).
Step 4
Press CONTINUE to authorize @steemauto to use your posting role.
Step 5
Enter your active key then press Sign In.
Step 6
To verify your Steem identity, press CONTINUE.
Step 7
Press CLICK HERE or just wait to be redirected.
Step 8
Press Curation Trail
Step 9
For the TRAIL NAME, enter "naturalmedicine" and press Search.
Step 10
When it finds the @naturalmedicine trail, press FOLLOW.
Step 11
In the dialogue box, press OK.
Step 12
The curation trail now shows you as a follower!
Congratulations! You are now supporting the NaturalMedicine community!
Now, if you haven't already, come and join the party on the NaturalMedicine Discord! You can ask us any questions there, and start dropping links to your favourite natural medicine advocates, archive your old Natural Medicine posts, and even help others find a bit of healing too. Your advice and knowledge is always appreciated!
"You know what they call alternative medicine that's been proved to work? - Medicine." ― Tim Minchin