MUNCHAUSEN SYNDROME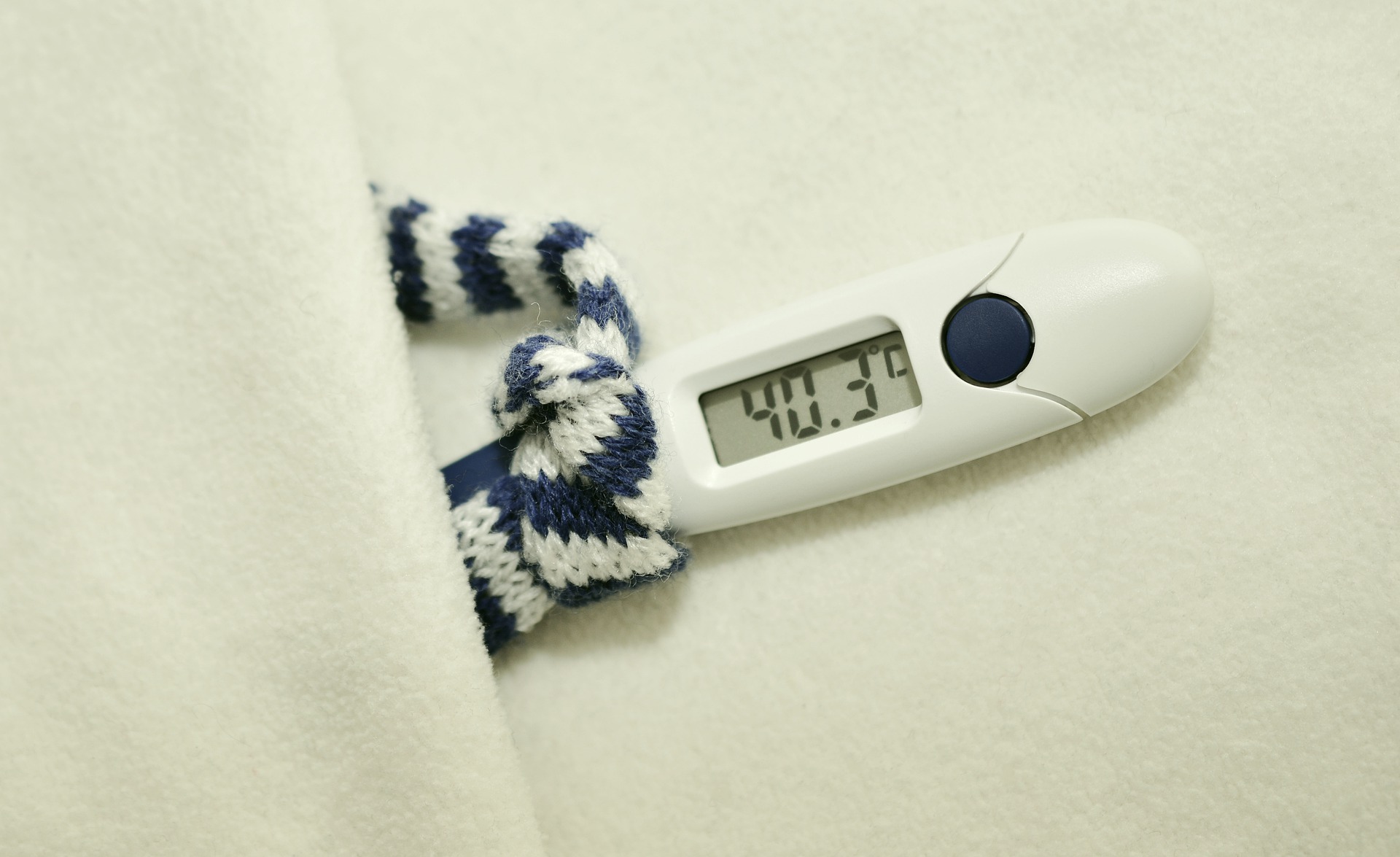 Pamiętacie czasy szkoły podstawowej? Niejeden raz starałem się pozorować chorobę żeby uniknąć szkoły, choć z różnym skutkiem. Najpopularniejszymi metodami na moim podwórku było podgrzewanie termometru od kubka, udawanie wymiotów lub jedzenie kawałka surowego ziemniaka, który miał spowodować gorączkę. Gdy się udało można było cały dzień lenić się w łóżku czytając książki lub grając na komputerze. Zawsze jednak gdy dopadała mnie prawdziwa choroba powtarzałem sobie, że wole już iść do szkoły niż tak się czuć i chociaż ja wyrosłem już z udawania choroby to są na tym świecie ludzie dla których choroba jest paradoksalnie tym co utrzymuje ich przy życiu i dzisiaj właśnie o nich porozmawiamy.
Do you remember your childhood? I often used to fake illness just to take a break from school for a few days, with different success. The most popular methods in my neighborhood were heating thermometer using hot tea, pretending vomiting or even eating part of raw potato to have a fever. When I succeded It was awesome, I could spend whole day in bed just resting, reading books or playing on computer. Altough when a real disease came over I always thought that school is so much better than feeling this bad. Today I grew up and I am not faking illness anymore but there are people whose main goal in life is to be sick, and paradoxically that keeps them alive.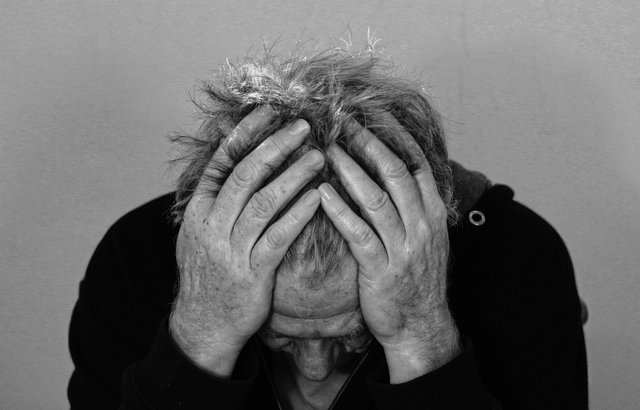 Istnieje wiele chorób psychicznych przebiegających z somatyzacją co oznacza, że pacjent swoje objawy psychiczne odczuwa jako zwykle poważne zaburzenia np. jego napady lęku są wyrażone jako silne bóle brzucha. Wtedy taki pacjent uważa się za oszukanego przez wielu lekarzy i mimo rozlicznych badań nie chce przyjąć do świadomości, że powodem problemów zdrowotnych jest tak naprawdę choroba psychiczna.
There are many mental disorders which contains psychosomatic symptoms, that means that patient sense his disorders as health problems for example his fear is manifested as the strong pain in abdomen. These patients often feel deceived by physicians and despite many examination that prove that their are healthy they don't want to believe that their problems are bring forth by mental disorder.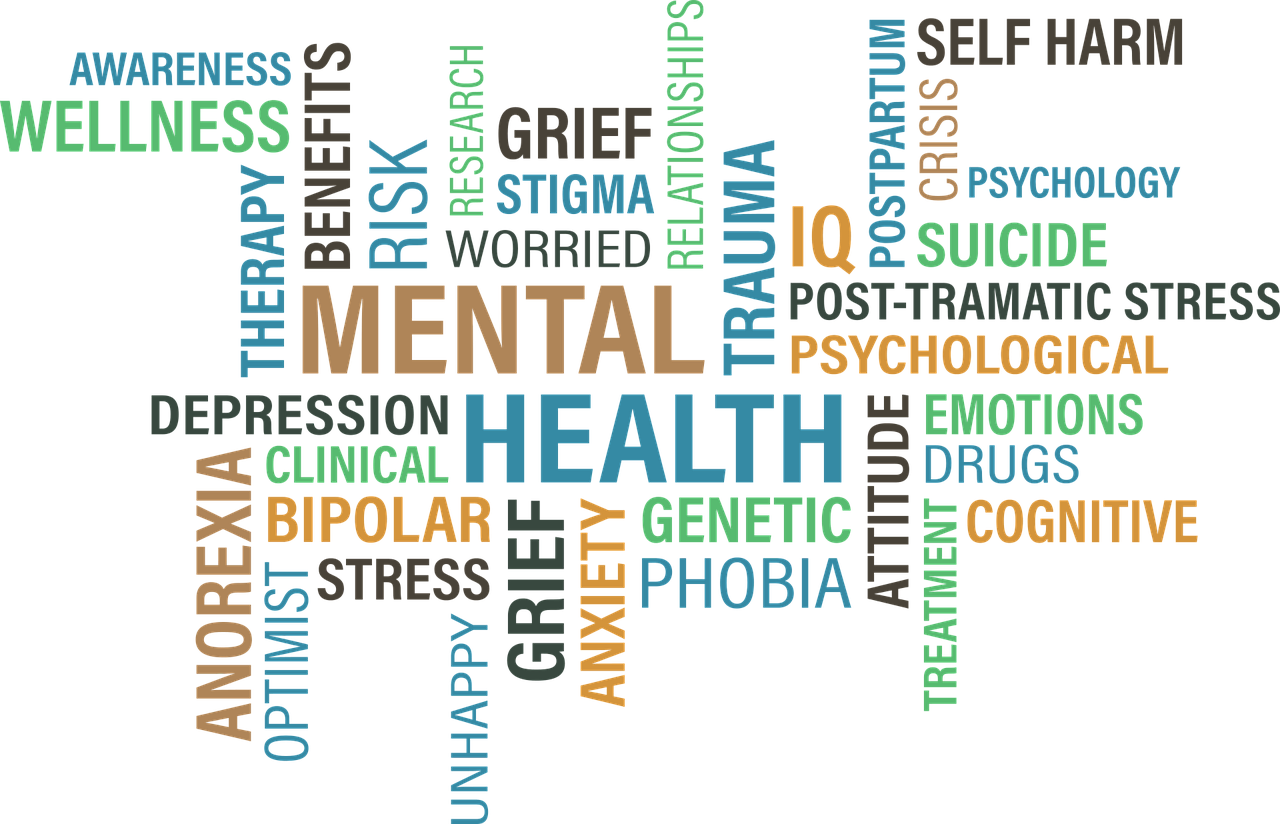 Zespół Munchausena jednakże jest inny. To co odróżnia tych chorych jest świadome prowokowanie zachowań i świadome udawanie choroby aby tylko znaleźć się w roli pacjenta. Ta tzw. "rola pacjenta" jest tym do czego dążą chorzy i są oni w stanie posunąć się do poważnych uszkodzeń własnego ciała i oszustw aby tylko pozostawać pod opieką lekarzy. Często takie zaburzenia mają początek w dzieciństwie osoby chorej. Widząc jak rodzice i inni ludzie zwracają więcej uwagi i poświęcają więcej uwagi choremu dziecku w umyśle dziecka rodzi się myśl o prowokowaniu objawów aby również "zasłużyć" na troskę ze strony otoczenia.
Istnieje wiele typów zespołu Munchausena lecz najpopularniejsze dotyczą symulowania objawów:
ze strony układu sercowo-naczyniowego są to arytmie

ze strony jamy brzusznej są to rozlane bóle brzucha

ze strony układu krwionośnego, chorzy prowokują krwotoki a także przyjmują leki aby pogorszyć wyniki krwi.
Chorzy z zespołem Munchausena potrafią niekiedy dołożyć wiele trudu aby znaleźć się w roli pacjenta i oszukać lekarza co niestety czasami się udaje i bywa powodem poważnych następstw w tym niepotrzebnych i okaleczających operacji.
Munchausen syndrome is much different than that. People who suffer from Munchausen syndrome are fully aware that their illness is caused only by themselves. They simulate pain and symptoms to achieve "role of patient". This so called "role of patient" is the most important thing for them and they are capable of many lies and even severe body damage to achieve their goal and stay under treatment and constant care. Mostly this kind of disorders begin in childhood of future patients, they observe parents and other adults who take care of disabled or sick child and they also want to "deserve" care and time of their parents so they provoke symptoms to feel loved.
There are many types of Munchausen disease and every patient is different but these are the ones that occur most times :
patients suffer from "cardiac arrhythmia" they feel heart palpitations.

patients suffer from "severe abdominal pain" that sometimes lead to unnecessary operations.

patients provoke haemorrhages and take medication to worsen their blood test's results.
Patients suffering from Munchausen syndrome put lots of effort to simulate symptoms. Because of that sometimes physicians can be fooled by them and that might lead to disability as result of unnecessary treatment.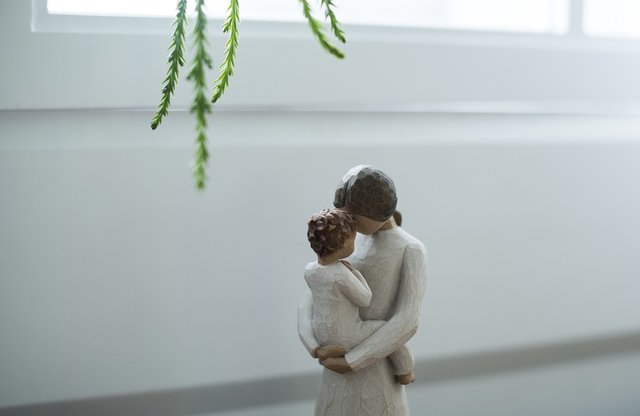 Odmianą tego zespołu jest zespół Munchausena per procuram. W tej sytuacji osoba chora nie prowokuje objawów u siebie lecz u innej osoby, zwykle swojego dziecka. Choroba ta najczęściej dotyka matek, które wyolbrzymiają bądź same wywołują objawy u swoich dzieci dążąc do hospitalizacji.
Another type of this syndrome is Munchausen syndrome per procuram. In this situation person who suffers from this disease provoke symptoms of someone else, most frequently his/her child. This disease is more common to occur in woman. Sick woman exaggerate symptoms of her child.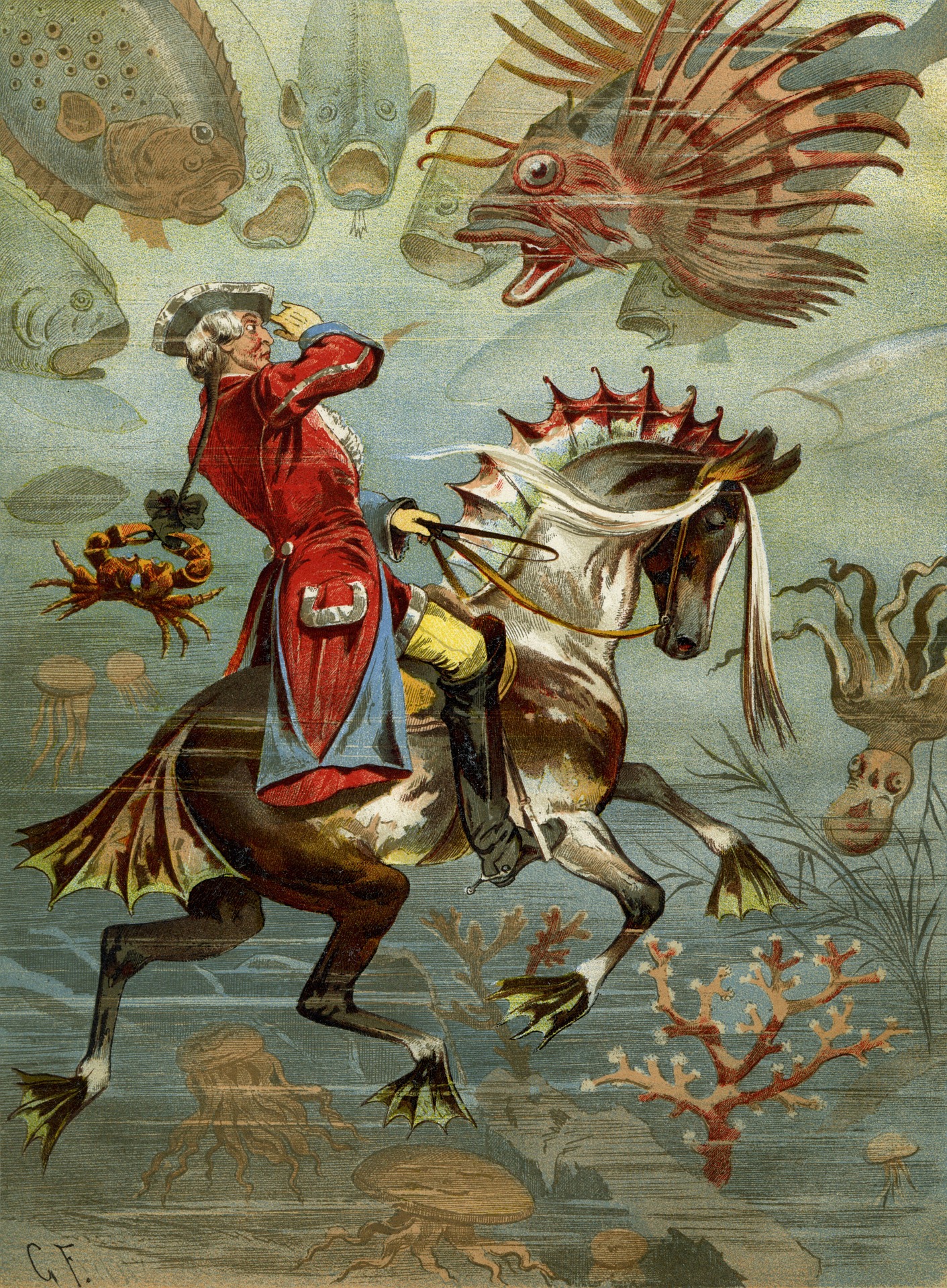 Na koniec pozostaje sobie odpowiedzieć na pytanie czemu to zaburzenie nazywa się zespół Munchausena :) Zwykle nowo odkryte zespoły i choroby dzierżą nazwiska swych odkrywców lecz ten przypadek jest wyjątkiem. Baron Munchausen to postać literacka stworzona przez pisarza Rudolfa Ericha Raspe. Baron w opowieści był osobą sławną ze swoich niestworzonych historii, w których opisywał swoje bohaterskie a zarazem całkiem nieprawdziwe czyny co wprost idealnie pasuje do pacjentów z tym zespołem
At the end it's left to answer the question of name of Munchausen syndrome. Many of new syndromes and diseases are named by the physicians who discovered them first but this time is different. Syndrome is called after Baron Munchausen who is literary character made by writer Rudolf Erich Raspe. Baron in books is known as person who tells many fantastic and untruthful stories about himself for example as he travelled to the moon :)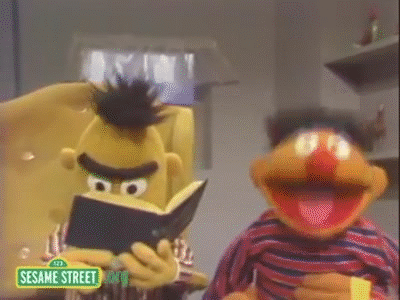 Mam nadzieję, że wam się podobało, jeżeli macie jakieś pytania to chętnie na nie wszystkie odpowiem:) Dzięki za przeczytanie!
I hope u liked it! If u have any question ask me in comments :) Thanks for reading and commenting :)
Pictures taken from pixabay.com