Listen To Your Inner Intuition ... Want Help Expanding Your Consciousness?
Howdy, my nаme is @metama and I am a master meditator and reiki practitioner.
I have spent the better part of the last decade expanding my consciousness through variousness techniques:
meditation
yoga
tai chi / chi gung
various forms of energy healing
psychedelic drugs
I am now choosing to work with individuals and groups to help them expand their consciousness, heal wounds and begin to discover (or continue discovering) their personal gifts.
Disclaimer: I can not heal you. All I can do is help you navigate your inner space more effectively so that you can heal yourself.
Many healers/teachers might disagree with this, but I stand firmly in this position.
I am not your guru.
I am not your buddha.
I am not your savior.
I am a man, who through his own journey of pain and healing, has learned some twists and turns that many of us encounter along the way.
Additionally, I am an intuitive and can channel energies through me that others may not yet have access to.
I have been on the fence about working with others
am I good enough?
do I have the requisite experience?
I am now choosing to step past this boundary and offer my services to the Steem community.
My rate is 50 Steem per session.
Each session will run ~60 minutes.
there will be sessions available each week for those in hardship situations
You can use this link to book a session.
Also, I will be holding live Q&A's while facilitating group healings.
I will do my first session today (11/12), (as long as I can figure out Dtube's live streaming functionality ... that shit cray)
If Dtube doesn't work I will use Facebook and repost on Dtube.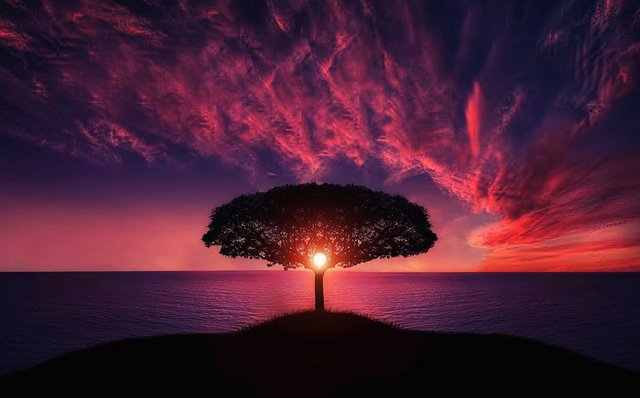 With self love, a sense of community and patience, no thing can stop the earth tribe from reclaiming her health and abundance.