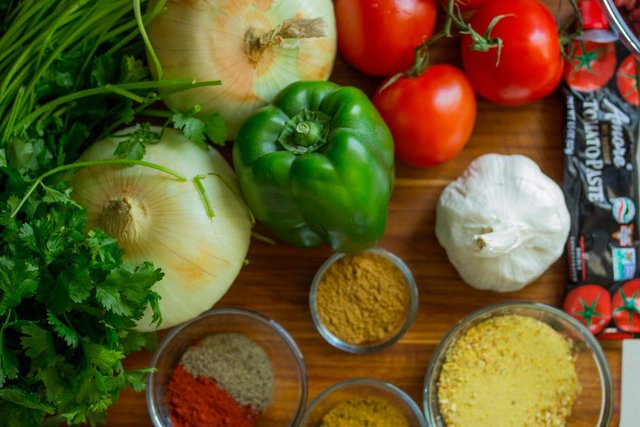 Spices and herbs add flavor to foods. In addition, they contain large oils and other additives that can have a positive effect on our digestion. Spices are usually added to cooking with herbs.
Interestingly, most spices naturally grow in tropical and subtropical parts of the world. This means that the production of these is heavily complicated in our premises due to soil, temperature and other things. However, there are still ways to grow some herbs and spices in our home too.
Certain rooms in a dwelling or house can answer the following spices and herbs ...
Ginger
The ginger usually grows at the root, but what is really good at it is hidden in the heart or under the shell. Officially, the ginger comes from southern China and only later began to appear in some tropical places, such as West Africa, India, where it then spread across Europe. Most often it is used in tea or it is added to some sauce. It contains very good healing qualities.
Coriander
The word coriander can be used both for herbs and spice. The coriander leaves are widely used in Chinese, Indian and Mexican cuisine. His seed is also used as a seasoning but has a completely different flavor than foliage.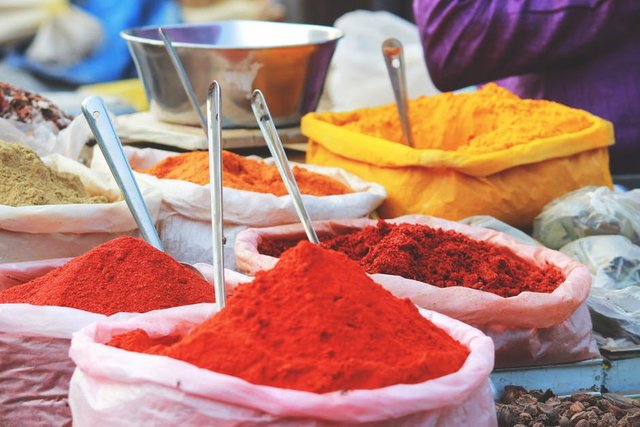 Kumina
The Mediterranean name given to this herb is very popular all over the world. Its seeds can be easily planted in any area only if you have enough space in your garden.
Garlic
Also, herbs without which are difficult to perfect our dishes. Suitable for upbringing both inside and outside. All you have to do is to separate the foliage from the garlic meat and then plant it in a well-moistened soil and make sure it is always filled.
Mustard
Mustard is an excellent spice for home-brewing, since you can then create different types of sauces. I know several different types of mustard, such as Brassica nigra B, Juncea and B alba. This plant also grows from seed. Mustard works perfectly in various sauces and as an addition to meat dishes.
Image source: https://likeout.net/kulinarika/vzgojite-zacimbe-zelisca-kar-doma/