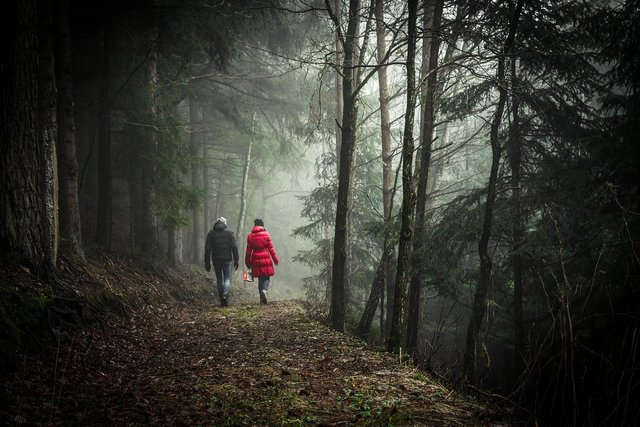 How do you take care of relieving stress?
Are you going to (unhealthy) foods, but you have a better plan ... Any kind of physical activity?
Food - a short-term solution, a lot of damage and no benefit
Sport - a long-term solution, no harm, and an enormous benefit
Walking in nature - even through the trails, is the best antistress for me.
What about you?
lucky4karmen
Image: Pixabay