Hello Friends!
The world is truly full of many situations and events that can cause anxiety and stress, and sometimes it can be a lot for our bodies to handle!
Lately, I have been feeling a bit anxious and overwhelmed from the process of being in college, working, and balancing all of the other things that are constantly going on in my life-- so I began looking into different all natural options to help alleviate some of the anxiety and stress I was encountering.
What I came across that has been very helpful is Lemon Balm Oil.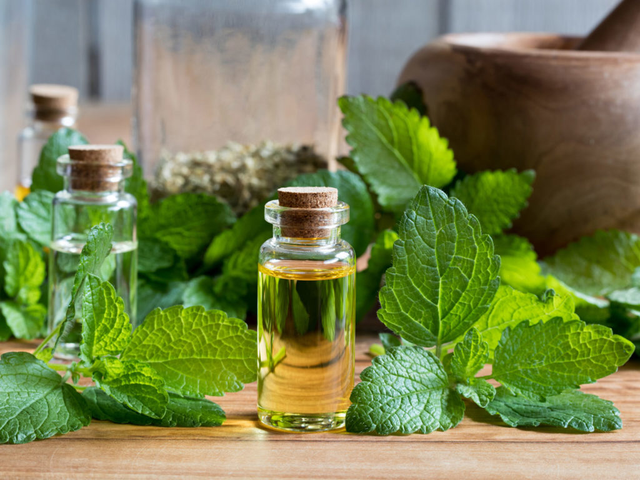 So what is Lemon Balm Oil, and how can it help reduce anxiety and stress all naturally?
Lemon Balm Oil belongs to the mint family and has been discovered to not only help with stress and anxiety but also with Alzheimer's disease, attention deficit-hyperactivity disorder (ADHD), an autoimmune disease involving the thyroid (Graves' disease), swollen airways, rapid heartbeat due to nervousness, high blood pressure, and in many other ways.
The Lemon Balm itself has a calming and soothing effect for anxiety, sleep problems (you can add some to water before bed and drink it for a more restful sleep), and restlessness as well.
After including it in my diet for the past few weeks, I have certainly noticed a difference!
Whenever I begin to feel a bit anxious or stressed, I add a few drops of Lemon Balm Oil to my water before drinking it.
I've noticed that it helps in calming my nerves, helps me to think more clearly, and gives me a more positive mentality to accomplish everything I have to get done in the day!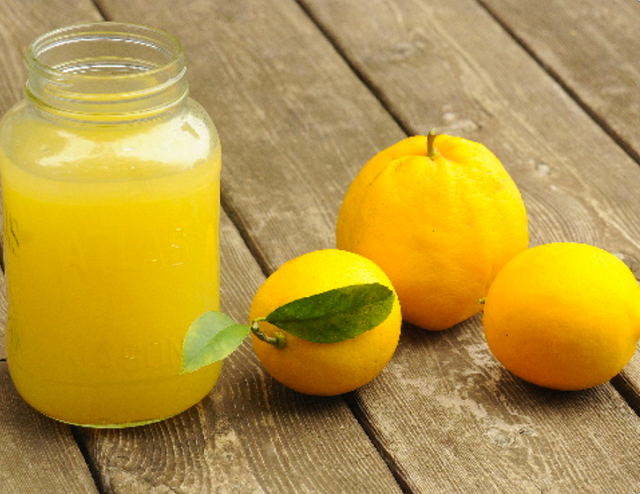 I just wanted to share my experience with all of you and hope you can benefit from it as well! 😏
Here is a link for Lemon Balm Oil!
Hope you enjoyed reading this and my best wishes of health to you all!
Sarah Nicole ❤