Goat Milk - Health Benefits
Milk has many benefits, be it cow milk, goat milk, camel milk. Here are few benefits of the goat milk.
It can treat inflammation.
It strengthens you bones.
It is easily digestible.
Good for brain health.
It prevents anemia.
It is good for your skin.
Good for your healthy hair.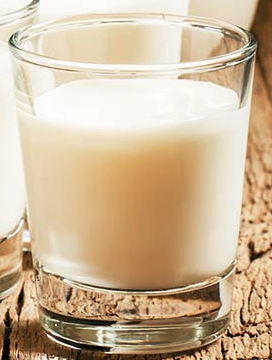 Please share your views and reviews in the comments section below.