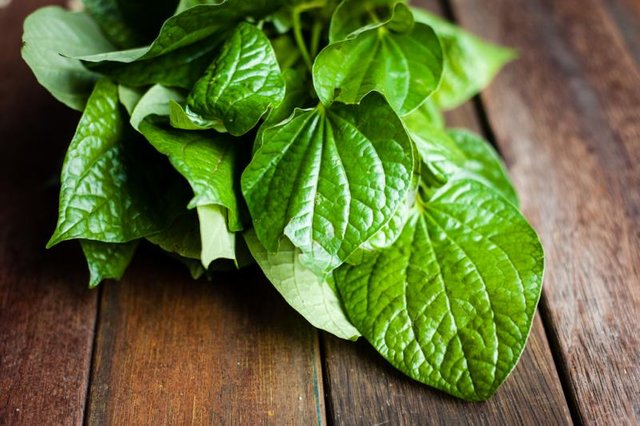 It's been a lot of sale of oral health products, such as toothpaste or mouthwash containing betel leaves. But who would have thought long before the modern products out on the market, the Princess of the Palace has been more used to using it. Betel is believed could help kill the bacteria that are nested inside of the mouth.
In the past, betel leaves used as mixture for menginang activities. The trick is the betel mixed with lime and dried tobacco and then chewed up to exit a reddish orange juice.
Menginang, it's going to make our teeth a bit yellow. But that's not to mention the plaque, thus the teeth will become more healthy and strong, not easy porous.