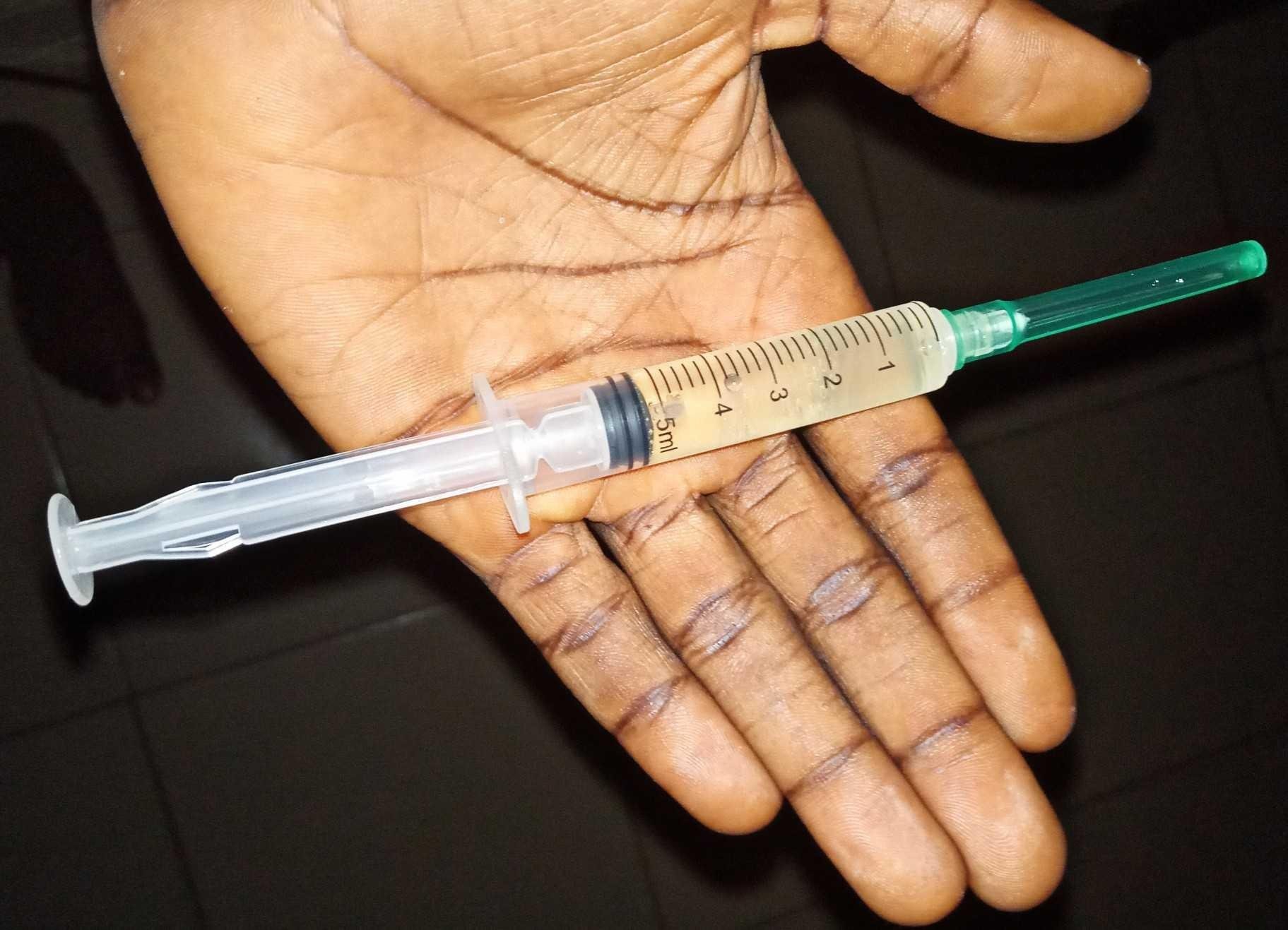 Hello steem lovers, it's your boy k-banti and hope you're doing great.
Yeah, I'm glad to announce to you that I would be fully resuming back to my blog today after I complete my last dose of the injection. Well, I felt slightly ill some couple of days back but all glory to God almighty am fully recovered.
I had to swiftly take care of myself so I can resume back to my normal day-to-day activity. Being sick is never a choice but it becomes unavoidable when one exposes his/herself to germs causing illness.
I decided to go for the injections cause I believe they would work so fast for me. I just believe they are faster and more effective. lol
Any which way, it's just good to be be back. It's a great thing to be healthy and fit.
I just saw love the atmosphere now. It's like a new flowers just bloom!
Some quick hint about how my day is gonna go.
I will be rushing down back to school as early as possible first thing in the morning. Some sort of accreditation is needed to be done and my attention is needed. I also have plans on making some vlogs during the day, I just hope I'm chanced to. winks
CATCHYA LATER!!
I'm Off To Bed

---
---
---
---
---
---

THANKS FOR VISITING MY BLOG
BEST REGARDS