Introduction to Various Meditations: Transcendental Meditation
Transcendental meditation is one of the more well known meditation practices. Many explanations, however, will group generic meditation into the transcendental category. Meditation in general is simply the act of clearing one's mind of thoughts. Transcendental meditation, however, has the purpose of overcoming mental boundaries.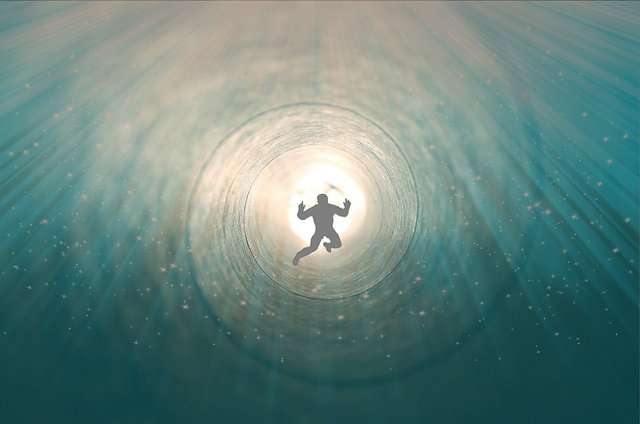 Generic meditation is an attempt at mental clarity, while transcendental meditation involves the use of a mantra to focus on. A mantra is simply an affirming statement, and if the mantra is spoken out-loud it is usually in a language that utilizes soothing vowel sounds. This mantra becomes the focus and vehicle of the meditation. While generic meditations are used to clear the mind, transcendental meditation allows the mantra to shape the patterns of one's thoughts. Another way to think of this difference is that transcendental meditation is subject-based, while generic meditation is not.
An example of a useful mantra for transcendental meditation is the word "Elohim," which is Hebrew for "when one is in need of guidance." To use this mantra, sit with your spine straight, your shoulders rolled back, your eyes closed, and fix your breathing into an easy rhythm. During each exhale, mutter the word "Elohim" over the extent of your entire exhale so that the vowels are stretched out over time. Allow the thought of this word to orient your state of mind, and accept whatever train of thought this leads you towards.
Further popular mantras are, "El Shaddai," Hebrew for "God Almighty;" "Om," Hindu for "to become;" or even an English phrase such as "Today will be good." The affirming aspects of these phrases can provide a positive reference for your thoughts during transcendental meditation, and so the transcending element derives from orienting your thoughts towards a positive realm to push past whatever your hang-up or limit may be.
There are many advocates of transcendental meditation. The Beatles swore by it, and even helped to spread the practice by traveling and becoming associated with their yogi. The director David Lynch is another strong advocate of the practice. Try introducing a mantra into your normal meditation routine to experience the benefits a positive mantra can have for whatever problem you may be facing.
Previous Introductions to Various Meditations:
Why Practice Meditation?
Body Scan
Dark Night of the Soul
Walking Power-Breath
Exposure to Fear
Sleep Induction
Mind Clearing
Wing Chun
Diekman Contemplation
Tibetan Light Meditation